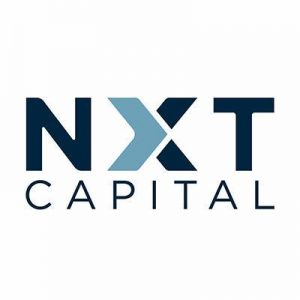 NXT Capital, a Chicago, IL-based provider of structured financing to the U.S. middle market, received an additional $75m minority equity investment from Aflac Incorporated.
NXT Capital has also expanded its relationship with Aflac Incorporated to include management of a portfolio of commercial real estate mortgage loans. Aflac Global Investments, the asset management subsidiary of Aflac Incorporated, has committed to fund a portfolio of up to $2.0 billion of floating-rate, first mortgage loans for institutional quality, middle market commercial properties throughout the U.S. on behalf of Aflac's general account, purchasing approximately $1.1 billion of these loans from NXT.
Led by Robert Radway, Chairman and CEO, NXT Capital is a provider of structured financing to the U.S. middle market. Since its formation in 2010, the company has originated over $18 billion in total financing volume spread over 600+ transactions. With approximately $11.4 billion of committed capital at its disposal, NXT provides a full range of structured financing solutions on a direct basis through its Corporate Finance and Real Estate Finance groups.
The company manages capital for third parties through its asset management platform and offers investors proprietary access to primarily first lien senior secured loans that are not broadly traded or otherwise generally available without a loan origination platform.
Investment offerings include levered and unlevered funds, separately managed accounts and CLOs. NXT's investor base includes public and private pension plans, insurance companies, endowments, foundations and other institutional investors.
FinSMEs
01/02/2018