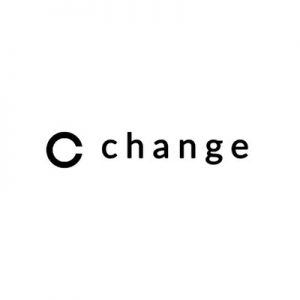 Change, a Singapore-based fintech startup, raised $17.5m in ICO.
Over 5,600 people from all over the world contributed to the token sale.
The company will use the funds to continue to advance and launch its app.
Led by CEO Kristjan Kangro, Change is advancing a mobile app that gives users full control over their finances. It is expected to launch in December.
The app will include:
– a wallet to store & send cryptocurrencies, whish is being tested in beta.
– a cryptocurrency spending card which aims to bring cryptocurrencies to offline use.
– a marketplace to invest in a diversified stock portfolio or real estate, finance loans, sign travel insurance.
FinSMEs
22/10/2017