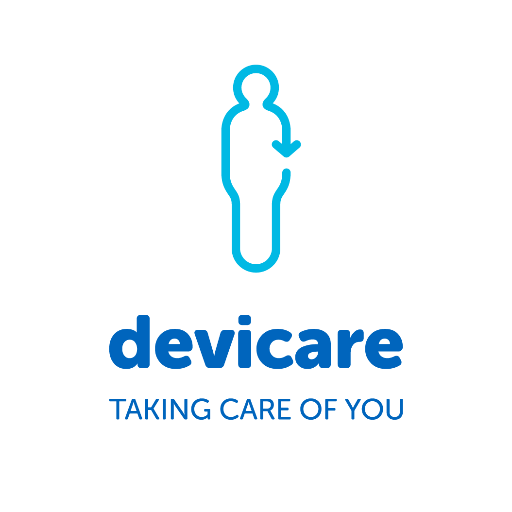 Devicare, a Cerdanyola del Vallès, Barcelona-based company specialized in the development and remote management of innovative medical devices for the home care of chronic patients, received a €133K participation loan.
The Catalan Finance Institute (ICF), in collaboration with ACCIÓ (Agency for business competitiveness of the Generalitat of Catalonia), granted the loan as part of the Corporate Entrepreneurship Programme in order to join Peroxfarma in its investment in Devicare.
The company will use the investment to consolidate sales of its medical products for the in-home self-management of chronic patients under the future concept of Remote Patient Monitoring (RPM).
Devicare currently has two products on the market:
– Lit-Control, a product to prevent and control recurrent urological diseases through urinary pH, and
– Tao-Control, a product to help control INR levels in patients who take oral anticoagulants (Sintrom and the like).
These solutions are developed under the concept of Remote Patient Monitoring (RPM) in order to enable the patient to actively participate in the monitoring of their disease with the use of the devices. These products are placed on the market through agreements with pharmaceutical companies.
FinSMEs
06/09/2017