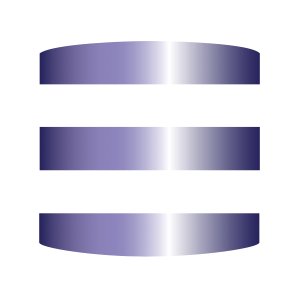 Kinetica, a San Francisco, CA-based provider of GPU-accelerated relational database, closed $50m Series A financing.
The round was co-led by Canvas Ventures and Meritech Capital Partners, with participation from new investor Citi Ventures and existing investor Ray Lane of GreatPoint Ventures. In conjunction with the financing, Gary Little and Paul Madera will join Ray Lane, Amit Vij, and Nima Negahban on Kinetica's Board of Directors.
The company, which has raised a total of $63m in venture capital, will use the new funding to hire additional engineering, sales, and marketing talent as well as open new offices worldwide.
Led by Co-Founder and CEO Amit Vij, Kinetica provides a GPU database that combines data warehouse, advanced analytics, visualizations, and is optimized for running machine learning and deep learning models. Users can simultaneously ingest, explore, analyze and visualize fast-moving, complex data within milliseconds for different use cases.
Kinetica is being used for:
Real-time risk exposure and fraud detection for financial assets (banking customer)
Smart-grid infrastructure management (utilities customer)
Real-time supply chain and inventory management (retail and ecommerce customer)
Genomics research (healthcare customer)
Real-time location-based analytics for route optimization (logistics and delivery customer)
Real-time drilling and well analytics (oil and gas customer)
Counterterrorism and cybersecurity (multiple customers)
Advanced analytics and OLAP data processing (multiple customers)
Optimized platform for deep learning and machine learning (multiple customers)
Data warehouse for both traditional and non-traditional data like data from Internet of Things and social media (multiple customers)
Accelerating popular BI analytics visualization tools such as Tableau and Power BI (multiple customers).
The company, which has 75 employees in San Francisco; Arlington, VA; and London, serves customers in such verticals as financial services, retail, healthcare, utilities and public sector, which use the solution for fast OLAP, convergence of AI and BI, and geospatial analytics. Customers include GlaxoSmithKline, PG&E, US Postal Service, IronNet Cybersecurity.
The Kinetica ecosystem of cloud, hardware, server and software partners include Amazon, Cisco, Dell, Google, HP, IBM, Microsoft, NVIDIA and Tableau.
FinSMEs
29/06/2017