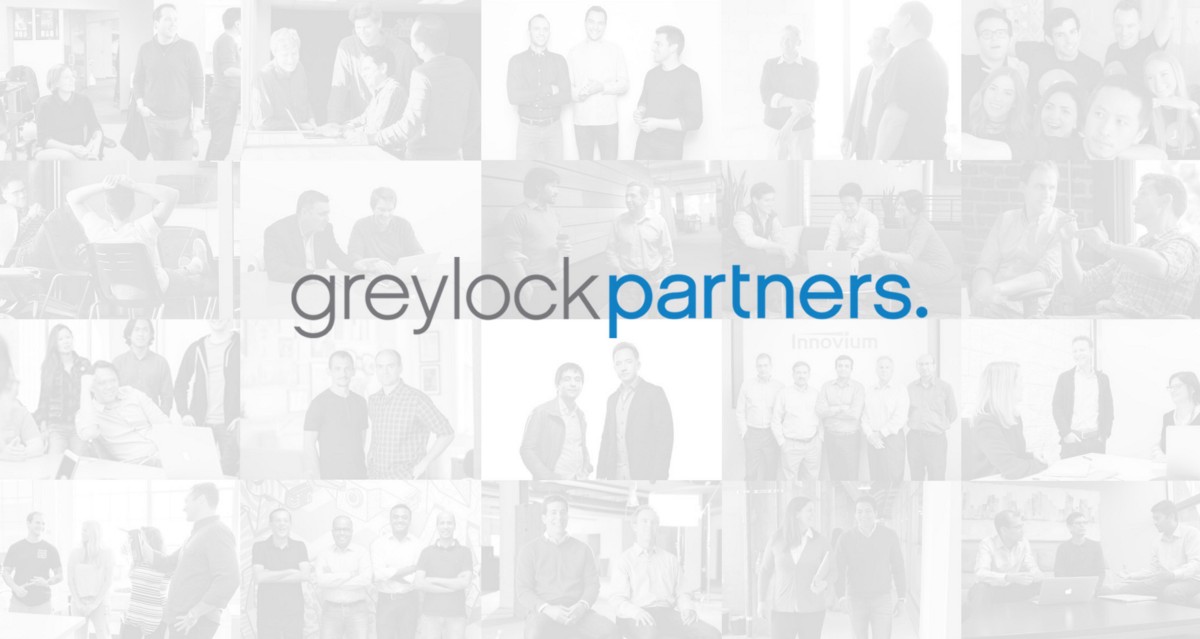 Menlo Park based venture capital firm Greylock Partners raised its 15th fund, with total capital commitments of $1 Billion.
The fund will continue to invest in the series A or B round of consumer businesses that network people together and in enterprise focused products and platforms that increase productivity, unlock new revenue, make organizations more secure and are building on emerging technologies like messaging, virtual reality, machine learning, and robotics.
the firm also will continue to provide services including recruiting and executive talent, customer development and strategic marketing and communications support.
Led by Kyle Anderson, Asheem Chandna, Matt Heiman, John Lilly and Dave Strohm, Greylock backs entrepreneurs who are building market-transforming consumer and enterprise software companies. It has invested in companies that have defined new markets, including Airbnb, AppDynamics, Cloudera, Docker, Dropbox, Facebook, LinkedIn, Medium, Nextdoor, Palo Alto Networks and Workday.
FinSMEs
11/10/2016