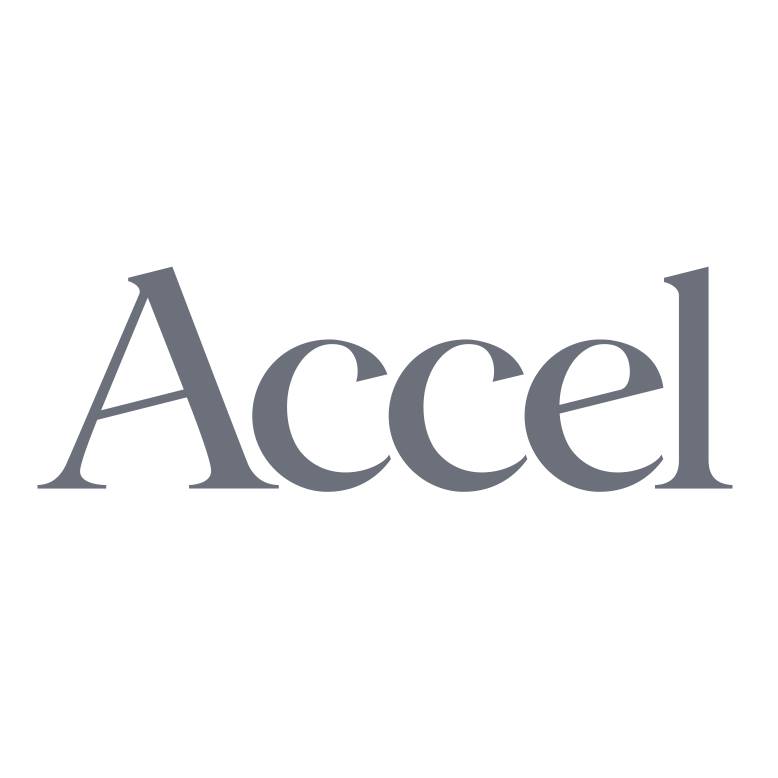 Accel Partners, a global early and growth-stage venture capital firm, has raised a new $500m fund dedicated to investing in European and Israeli startups.
Limited partners in Accel London V, which follows the raise of two funds totalling $2 billion, include U.S. university endowments, charities, pension and sovereign funds.
The new vehicle will make early-stage investments in SaaS and marketplace startups as well as in those advancing enterprise applications and development tools for big data analytics.
The London team of the firm currently includes 12 people: Philippe Botteri, Andrei Brasoveanu, James Cameron, Kevin Comolli, Sonali De Rycker, Fred Destin, Pia d'Iribarne, Bruce Golden, Luciana Lixandru, Harry Nelis, Seth Pierrepont and Michael Treskow.
Founded in 1983, Accel invests in the companies having the potential to be responsible for the growth of next-generation industries. The firm has backed a number of iconic global platforms, including Atlassian, BlaBlaCar, Dropbox, Funding Circle, Etsy, Facebook, Flipkart, Funding Circle, Kayak, QlikTech, Simplivity, Spotify, Slack, Supercell, World Remit and others.
FinSMEs
12/04/2016