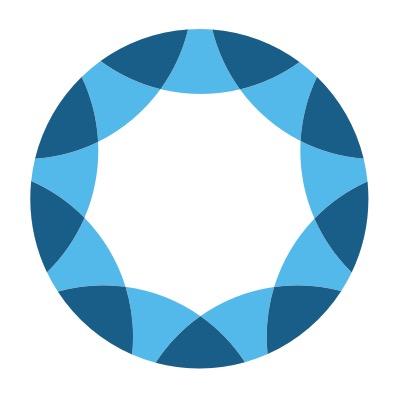 Payam Zamani, an Internet entrepreneur and angel investor, has launched One Planet Ops Inc., a San Ramon, CA-based hybrid firm combining operating technology companies, a socially-responsible angel fund and a startup business incubator, all designed to run, build and invest in disruptive technology businesses—and serve humanity in the process.
Based on an Innovation+Intention philosophy, One Planet Ops will operate, incubate and invest in seed stage emerging technology businesses that have a significant potential for success—while attempting to run these businesses in a humble spirit of sustainable service to humanity.
The firm already operates BuyerLink.com (formerly Reply.com), an online marketplace for the acquisition of locally-targeted consumer demand in the automotive, real estate and home improvement industries, and MerchantCircle.com, an online network of local business owners in the United States.
Zamani has founded/cofounded and run several Internet businesses, including Reply! Inc. and Autoweb, an online car buying service, which completed a successful IPO in 1999, reaching a market cap of $1.2 billion.
Since launching his first company, he has served or currently serves on the board of directors or advisors to many startups, including Les Concierges, SoulPancake, TalkWheel, The RealReal, and ChatSports.
As said above, in addition to capital, the firm provides incubator services, coaching from veteran entrepreneurs and sustainable linkages with socially-responsible non-profit organizations and NGOs.
Within the next year, One Planet Ops plans to invest in 10-15 seed and early stage startups (for application: [email protected]), will continue its complete incubation of two companies focused on home improvement and home ownership—both expected to launch during the first half of 2016 and expects to accept three to five new companies into its incubator program (for info: [email protected]).
One Planet Ops' current investment portfolio includes ChatSports, DilMil, Smyle and Verbling, as well as other affiliated investments made by the team outside of One Planet's immediate orbit, including The RealReal, SoulPancake, Shout The Good, TalkWheel, Ronin Labs, and EnerAllies.
FinSMEs
22/10/2015