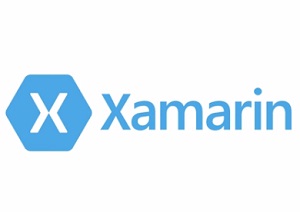 Xamarin, a San Francisco, CA-based provider of a mobile application development platform that enables native iOS and Android development in C#, acquired RoboVM, a Göteborg, Sweden-based provider of a platform that enables native iOS and Android development in Java.
The amount of the deal was not disclosed.
Led by Henric Müller, CEO, RoboVM provides enterprises with tools to extend native, Java-based Android apps to iOS—or to develop iOS apps from scratch while leveraging their Java skills, resources, and code.
The acquisition aims to unify the top two languages in enterprise development and a path to mobile for nearly every enterprise developer. This means that Xamarin now controls the cross-platform mobile development market for the most widely adopted languages capable of native, client-to-server, cloud-to-mobile development. The two companies will operate independently to ensure each team stays focused on their C# and Java user bases respectively. RoboVM will leverage Xamarin's growth models in developer marketing, sales, and customer success to scale their business while RoboVM customers will benefit from Xamarin's mobile expertise and full mobile lifecycle offerings.
Led by Nat Friedman, CEO and cofounder, Xamarin raised $54m in a series C round in August of 2014 and then expanded into adjacent areas of the mobile application lifecycle with Xamarin Test Cloud and Xamarin Insights.
FinSMEs
22/10/2015