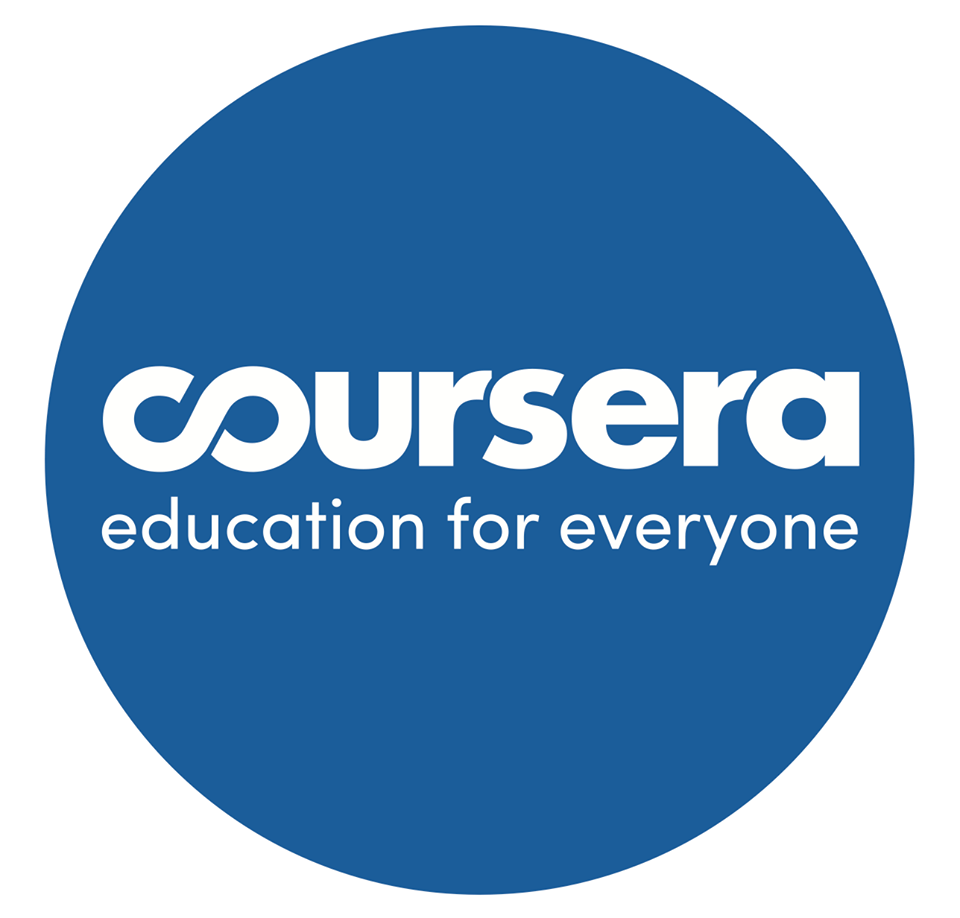 Educational technology company Coursera announced that Rick Levin will join the company as CEO starting in April of this year.
President of Yale University, a government advisor and business leader, Levin will help the company's 75+ team accelerate its growth.
Co-founded by computer science professors Andrew Ng and Daphne Koller from Stanford University and based in Mountain View, CA, Coursera works with universities to make some of their courses (currently over 600 massive open online courses, MOOCs) in engineering, humanities, medicine, biology, social sciences, mathematics, business, computer science, and other areas available online.
The company has been backed by Kleiner Perkins Caufield & Byers, New Enterprise Associates, GSV Capital
International Finance Corporation, Learn Capital Venture Partners, Laureate Education, World Bank, and Yuri Milner.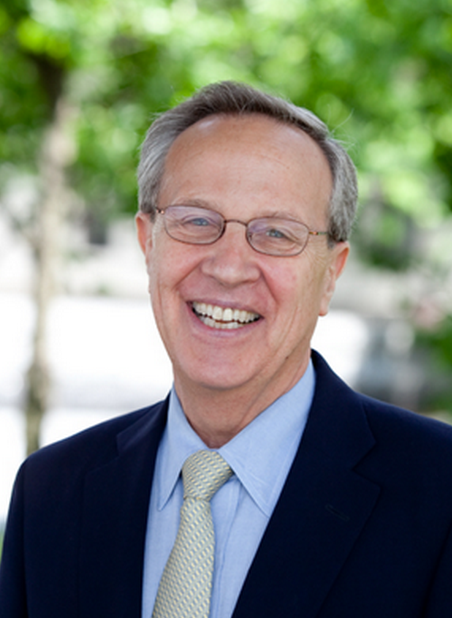 According to a company's blog post, Following Levin's appointment, Ng will assume the role of Chairman of the Board, will lead the company's development of MOOC pedagogy, and work with Rick to expand Coursera's presence in China. Koller will become President, taking on a range of key strategic initiatives, and leading the growth and nurturing of Coursera's partnerships with universities. Lila Ibrahim, who has served as President since August 2013, will assume the role of Chief Business Officer, responsible for business development, growth, marketing, and finance.
FinSMEs
25/03/2014
Related News
22/11/2013: Coursera Raises $20M in Series B Funding
11/07/2013: Coursera Raises $43M in Series B Financing
18/07/2012: Coursera Raises $6M
02/04/2012: Coursera Raises $16M in Venture Capital Funding