Financial trends change and morph over time. For startups receiving funding from venture capitalist and angel investors, it's good to keep an eye on these developments to see either if there's a new opportunity or a change in customer sentiment.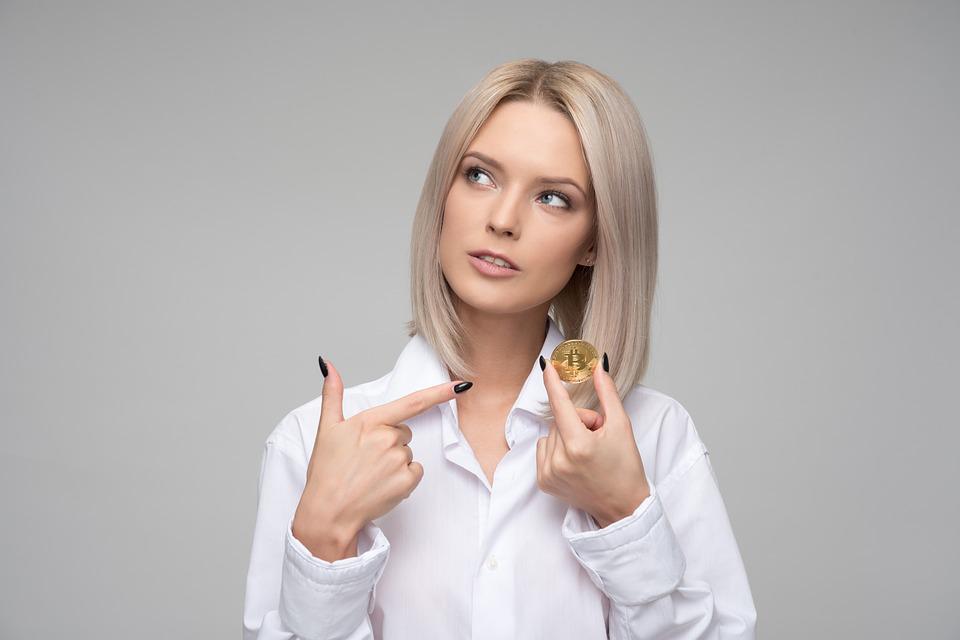 Let's look at three financial trends that are shaking up how new firms are handling money.
Remote Deposit Capture
Remote deposit capture is a new way for established companies to get paper checks processed. The idea is to use an old school check payment and cut out the delays in getting it processed. No longer do busy startups need to rush a member of staff down to the bank when they have a high value check arrive because of financial constraints; there's now a much better way to handle that.
Using Deluxe remote deposit capture, it's possible to take a photo or scan of a check. This is enough to collect the right information and have the check pre-processed to begin clearance. This makes the time that a member of staff goes to the bank irrelevant because the check can be scanned right after the financial-related mail arrives in the accounting department.
Checks deposited in this manner tend to clear faster too. It also requires less labor by staff to deal with paper checks which saves the startup money too.
Increasing Interest in Paying with Cryptocurrency
The number of acceptable payment methods is expanding. More customers are asking to pay via Bitcoin and other cryptocurrencies for their goods. Sometimes this is because they're an active investor in the cryptocurrency space and other times, it's just one payment method of many that they use.
For startups, dealing with crypto isn't as inconvenient as it seems. Depending on the coin, its fee structure and the value of the transaction, sometimes the transaction fees are minimal. Given that debit card payments normally cost over 1% and credit card processing 2-4%, accepting cryptocurrency looks good but also can be more profitable too.
Micropayment Growth with In-App Payments
Micropayments – these small value payments for individual items – have taken time to get off the ground. The main issues have been minimal fee levels regardless of the value of the transaction and a consistent way to make or receive a payment.
While certainly cryptocurrencies have their place for micropayments, mainstream payment processors are getting in on the act too. In-app payments is the major growth area in the space. For instance, the Google Pay system allows Android smartphone users to make small value purchases to upgrade an app or buy a new feature in a game using their debit or credit card.
Also, Facebook now has their star payment system in the U.S. market where 100 stars is equivalent to $1 which gaming streamers are using to fund their content. Given the number of users that Facebook has, this move into micropayments for many types of content creators is one to watch.
To look youthful and present, startups should be seen to embrace new financial trends. Otherwise, they risk looking out of touch with their own customers' wishes.