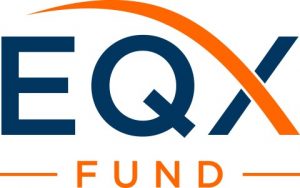 Ziad Moukheiber, CEO of angel investing group Boston Harbor Angels, has launched EQX Fund, a new evergreen angel investment fund.
The Boston based fund will invest in early stage angel and seed rounds in IT and Life Sciences companies, with a particular focus on the company founders.
Jason Kraus, a Babson MSEL graduate and co-founder of Equity Venture Partners an early stage investment group, will be partnering on the fund and focusing his efforts on finding the right founders for the EQX portfolio.
Its initial investments include founders whose previous startups combine for over $1B in value annually and includes experienced industry leaders.
Commenting on the launch of the fund, Ziad Moukheiber said: "I am very excited to launch EQX Fund and to be able to invest in people and not just in products and services.
"It is the founder and his/her team that will see a company through the challenging early stages and I look to invest in the people who have done it before or those with a particular drive and experience to get the job done."
FinSMEs
07/03/2018