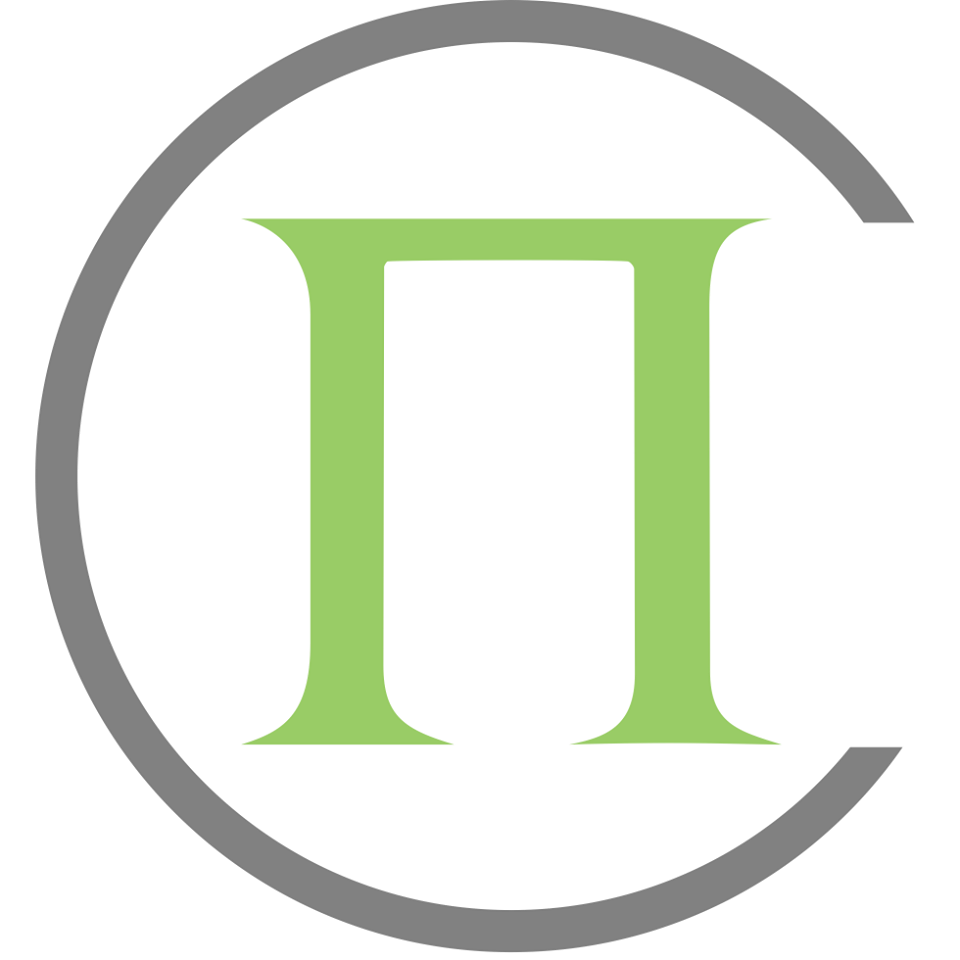 PiCampus, the Rome, Italy-based micro vc fund, is now part of the investor network of Invitalia Ventures.
The firm will co-invest in tech startups with Italia Venture I, Invitalia Ventures' fund, which was recently launched to back Internet & ICT, logistics & mechatronics, biotech & health, clean energy & greentech, government, social impact & sustainability, food fashion and lifestyle, and fintech startups.
Created by Marco Trombetti, CEO of Translated, the global translation services company, PiCampus provides €25k to €100k in funding to post acceleration startups. It also offers them free co-working space for 6 months.
The company, which has converted five luxury residential villas into functional offices in the beautiful Eur green area in Rome, Italy, currently hosts a group of venture capital backed startups including Filo, WineOWine, Wanderio, Spotonway, Chupamobile, etc.
The investor network of Invitalia Ventures is comprised of the major seed and vc players in Italy and leading firms abroad including Chinese Keytone, French Truffle Capital and British/Irish Frontline Ventures.
FinSMEs
11/10/2015