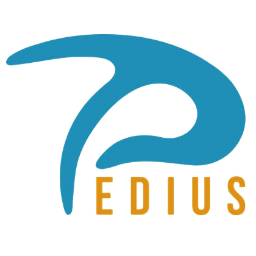 Pedius, a Rome, Italy-based startup that has developed a mobile app which gives Deaf and Hard of Hearing people the freedom to make normal phone conversations, raised €1.4m in Series A funding.
Backers included Invitalia Ventures, Principia Sgr and TIM Ventures.
The company intends to use the funds to invest in sales in the emerging countries and build up the commercial network and to develop new products dedicated to elderly people.
Led by Lorenzo Di Ciaccio, CEO & Co-Founder, Pedius has developed a mobile app which allows deaf people to make normal phone calls and to access voice services as emergency and customer care calls using voice recognition and speech synthesis technologies.
The company has developed both consumer solutions that allows individuals to make telephone calls, and business solutions with the aim to:
(1) enable corporates to activate a toll free number that facilitates hard hearing people to contact customer services and to
(2) foster the inclusion of disabled workers.
The platform is currently active in 9 countries (including Italy, France, UK, Spain and USA) with 6 different languages and 13.000 registered users.
Pedius partners with TIM (which has implemented the technology in its own call centers), BNL, HP, Axa Assistance and some Italian Municipalities.
FinSMEs
16/01/2017