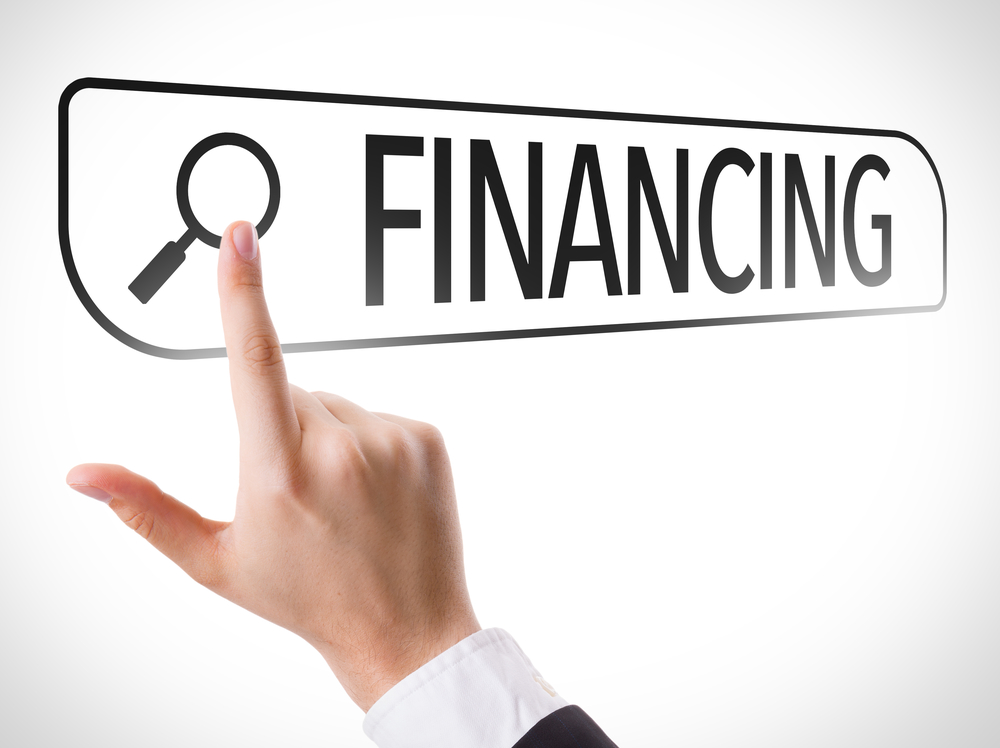 Online financing is convenient if you as a business owner or freelancer are looking for an easy way to get financing through the Internet? Whether it's to cover a bill or to finance a vacation, online loans offer a variety of options. 
So what are the advantages of online financing over a traditional bank loan? Are they safe? Are they legitimate? Here are some reasons why you should try out online options.
They Are Legit
Are online loans legit? The short answer to this is yes, online loans are safe. Most lenders you'll see online are legitimate and have the same requirements as traditional banks.
However, states have different laws regarding online lenders. For example, some lenders might be allowed to operate in this state, but in the next, they aren't. If you aren't sure that the lender is allowed to operate in your state, there are things you can do.
Online lenders are required by the Federal Trade Commission to register in the state before doing business. That said, to check if they are registered, you can look at the name of the lender in a search engine followed by the term "state licenses."
Typically, you will see a list of their company's registration numbers. If you can't find it, you can contact the online lender yourself.
Another thing you can do is to check their reviews on the Better Business Bureau website. This is the go-to website for people who want to leave a review about a particular online lender. If they are a scam, people will call them out for it and warn other people to stay away from the said lender.
So, are online loans safe? Yes, and yes. Most online lenders you see on the Internet are legit, and thankfully, those online scams are in the minority. But it doesn't mean that you should be complacent with checking if the lender you're in business with is legit or not.
Better than a Bank's Business Loan
If you need fast money for your business, an online loan is your best bet. For business, it's expected that you have to wait for weeks if you want to get loan approval from a traditional bank. But if you're looking for a fast and easy loan, then an online loan might be able to help you with that.
In terms of interest rates, online loans are the better choice. Rather than dealing with high-interest rates from your usual business loan, you can have a cheaper one with an online loan. In addition, most rates from online loans are competitive, so you should get one online instead.
Business loans from a traditional bank shouldn't be on your priority list when it comes to the borrowing limit. Banks tend to avoid giving out small loans and instead offer you a credit line. They tend to have very small profits from a small loan. On the other hand, online lenders can give out as little as $1,000 for a business loan.
They can even offer you smaller lines of credit instead, so you can tap when you need money. Some lenders even have a microloan as small as $50,000 or even less, not to mention that they also have an SBA microloan program.
And lastly, if your business is unique, especially regarding the business model and concept, you'll have a hard time getting approval from banks. Startups are risky, and if yours is unique, the harder it'll be for you to get a business loan from a bank. On the other hand, online lenders are more flexible, especially when you can demonstrate that you can pay them back.
They are Fast
Online lenders are typically fast regarding approval and the application process. However, it will still take several days for your money to get into your bank account, which is still better than waiting for weeks on end just to have the money you borrowed in your account finally.
In the case of your application time, it'll only take you a few minutes to finish it. After that, you have to provide basic information, and you're done.
It'll only take the lender a few days at most for approval. Some online lenders won't take a day and have your application approved a few hours later. And once you're approved, you can wait for the money to get into your account.
Some lenders are so fast that they can give your borrowed money the day after. So whether you are looking for California loans or Lexington KY loans for fast financing, you might want to look online first.
Final Words
Online loans are very convenient if you're looking for quick and easy financing. Some are even as fast as within-the-week financing, so there's no need to wait for weeks to have your application approved. However, there are online scams, so you also have to watch out for them.