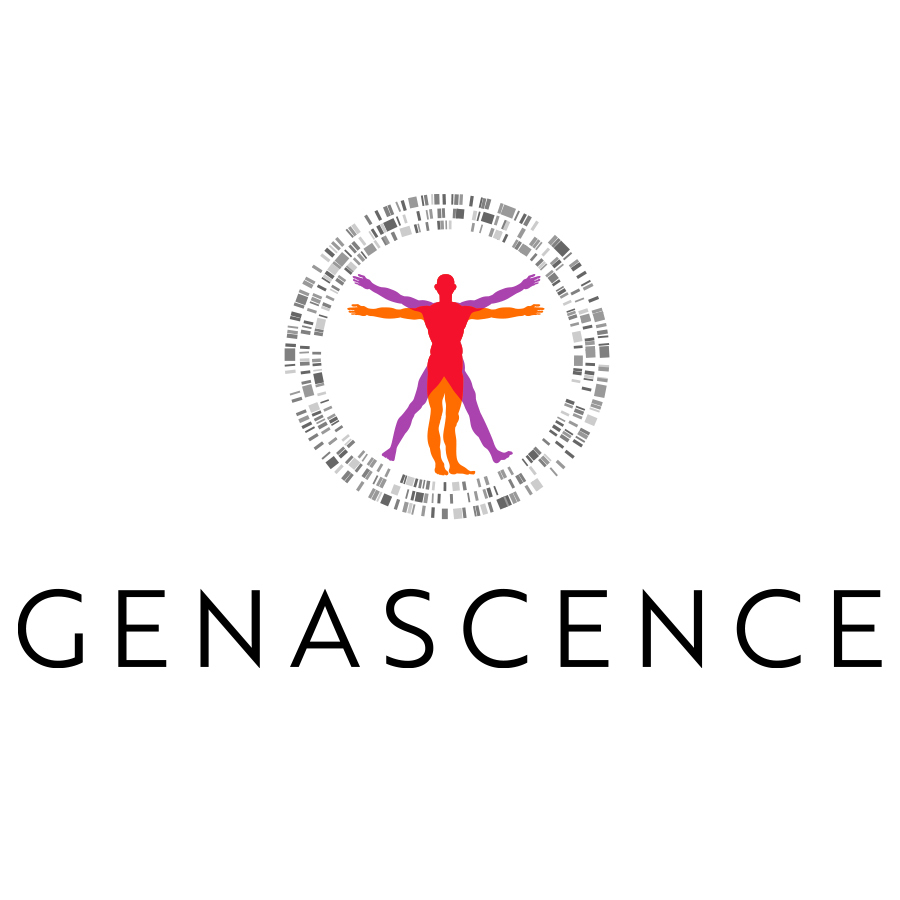 Genascence Corporation, a Palo Alto, CA-based clinical-stage biotechnology company focused in the treatment of prevalent musculoskeletal diseases with gene therapy,completed the first closing in a Series A financing totaling $10.5m.
The round was led by Pacira BioSciences, with participation from Polymerase Capital, DeepWork Capital, and University of Florida Research Foundation.
The company intends to use the proceeds to accelerate clinical development of GNSC-001, its lead program in osteoarthritis (OA).
Led by Thomas Chalberg, Ph.D., founder and CEO, Genascence Genascence is a clinical-stage biotechnology company focused on innovating the treatment of prevalent musculoskeletal diseases with gene therapy. The company, which was founded in 2017 with technology licensed from three U.S. research institutions: Mayo Clinic, University of Florida, and NYU Langone Health, is advancing GNSC-001, a genetic medicine – a recombinant adeno-associated vector (AAV) carrying a coding sequence for interleukin-1 receptor antagonist (IL-1Ra), a potent inhibitor of interleukin-1 (IL-1) signaling. IL-1 is considered one of the key mediators involved in the pathogenesis of OA, causing inflammation as well as cartilage destruction. GNSC-001 is designed to offer long-term, sustained inhibition of IL-1 following a single injection into the affected joint.
As part of the financing, Brian Kotzin, M.D., senior vice president and chief medical officer at Nektar Therapeutics, and Jackson Streeter, M.D., partner, DeepWork Capital and director, University of Florida Ventures, join Genascence's board of directors. Dr. Chalberg was elected chairman of the board.
Genascence was founded in 2017, in Palo Alto, California, by a team of experts and industry leaders with deep experience and proven track record in the design, development, and manufacturing of successful gene therapies and biological medicines, and company building.
FinSMEs
10/05/2022