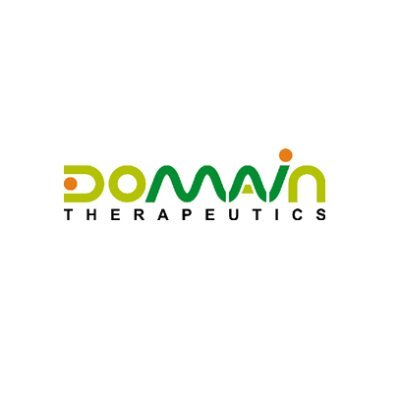 Domain Therapeutics, a Strasbourg, France- and Montreal, Canada-based biopharmaceutical company specializing in the research and development of innovative drugs targeting G Protein-Coupled Receptors (GPCRs) in immuno-oncology, closed a US $42m (€39m) Series A financing.
The round was co-led by Panacea Venture, CTI Life Sciences and 3B Future Health Fund, with participation from adMare BioInnovations, Schroders Capital, Omnes, Turenne Capital, Theodorus, Viva BioInnovator and existing investor Seventure Partners.
The company intends to use the funds to:
i) conduct the clinical development of its EP4R antagonist, DT-9081,
ii) advance two additional GPCR programs, including an anti-CCR8 antibody, to the Investigational New Drug application stage, and
iii) progress its discovery-stage pipeline of a number of first-in-class assets targeting GPCRs, identified through its proprietary platforms.
Led by Pascal Neuville, CEO, Domain Therapeutics is a biopharmaceutical company operating in France and Canada, dedicated to the discovery and development of new drug candidates targeting G Protein-Coupled Receptors (GPCRs), one of the most important classes of drug targets. The company focuses on developing high-value drug candidates to tackle GPCR-mediated immunosuppression in immune-oncology.
The Board of Directors of Domain Therapeutics is now composed of :
James Huang (Director, Panacea Venture),
Laurence Rulleau (Director, CTI Life Sciences),
Roberto de Ponti (Director, 3B Future Health Fund),
Emmanuel Fiessinger (Director, Seventure Partners),
Youssef Bennani (Chairman of the Board of Directors),
Sylvie Ryckebusch (Independent Director),
Pascal Neuville (Director and CEO),
Katherine Cohen (Observer, Panacea venture),
Frédéric Lemaître Auger (Observer, adMare BioInnovations),
Erwin Boos (Observer, Schroders Capital), and
Guillaume Blavier (Observer, Omnes).
FinSMEs
10/05/2022