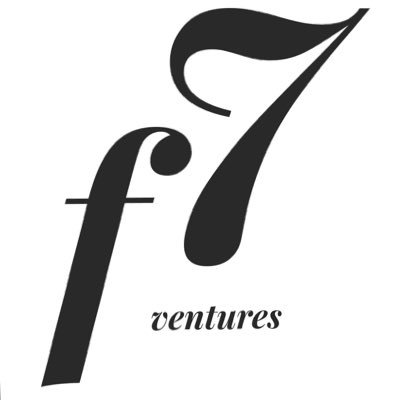 f7 Ventures, a San Francisco, CA-based venture capital firm, closed its first pre-seed and seed stage fund, at $50M.
LPs include both individuals and institutions including Sheryl Sandberg & Tom Bernthal, Paris Hilton, Andrew Bosworth, Justin Kan, SoftBank, J.P. Morgan, Insight Partners, Anthemis Group, Espresso Capital, Verdis Investment Management and more. 
The fund will be focused on investing in early stage startups. 
Led by General Partners Joanna Lee Shevelenko and Kelly Graziadei, who are both former Facebook executives, with expertise in product, engineering, sales, marketing, partnerships, HR, and operations, f7 Ventures invests in and help founders grow and scale at their earliest stages. The firm focuses on helping founders with anything from refining financials, crafting a sales compensation plan, customer introductions, making GTM trade-offs and people and org decisions.
Along with capital, the firm provides the expertise and support of:
the Operator Council, 18 C-level executives and investors ready to provide functional support to f7 founders, and
the Operator Network, 22 vetted consultants across 14 functions that can help founders with project based work and move further faster. 
They have already invested in 17 companies from f7 Ventures Fund I.
FinSMEs
18/05/2022