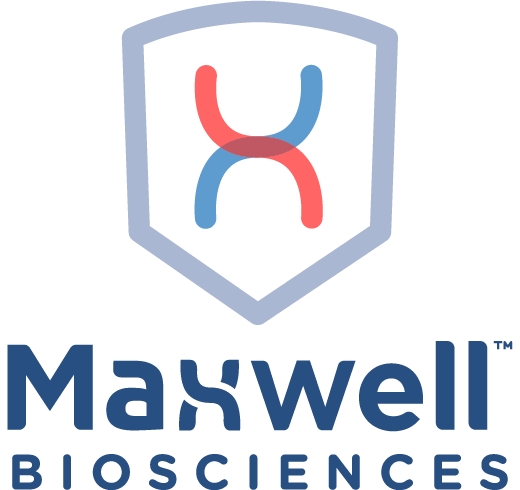 Maxwell Biosciences, an Austin, TX-based preclinical stage drug platform company, raised $10.8M in Seed funding.
The round was led by DecentraNet with participation from Star Lake Bioventures, Joseph Ventures, Keiretsu Forum and members of Harvard Business School Angels.

The company intends to use the funds to accelerate the development of its innovative platform, recruit and retain talent, pursue clinical trials, and scale up manufacturing capabilities.

Led by CEO Joshua McClure, Maxwell Biosciencesis is developing a peptidomimetic drug platform that outputs low-molecular weight compounds that are functionally distinct from macromolecules because of their ability to easily penetrate membranes. These compounds are designed to functionally mimic human peptides for the treatment of disease. Maxwell's biomimetic therapeutics have been shown by the National Institute of Allergy and Infectious Diseases (NIAID) to be effective against all coronaviruses tested including SARS-CoV-2, SARS-1, MERS, and Coronavirus Beta. The CLAROMER™ brand anti-infectives platform outputs a diverse library of oligomeric structures demonstrated to be well tolerated in animals and to potently disrupt the membranes of a broad spectrum of viruses and other pathogens, as shown in preclinical animal studies and electron micrograph imaging of bacterial, viral and fungal structures after CLAROMER treatment.
They have also been shown in preclinical studies to be well tolerated in human tissues in vitro and in vivo in animal studies. Maxwell's technology is protected by granted patents and is led by a world-class team of experienced life science executives.
Since its founding in 2016, the company has benefited from non-dilutive financial support from the Defense Advanced Research Projects (DARPA), the US National Institutes for Health (NIH), the National Institute of Infectious Diseases in Japan and the Australian government. Maxwell anticipates sharing results from a prioritized study in partnership with the National Institute of Allergy and Infectious Diseases (NIAID) in the second quarter of 2022.
FinSMEs
10/03/2022