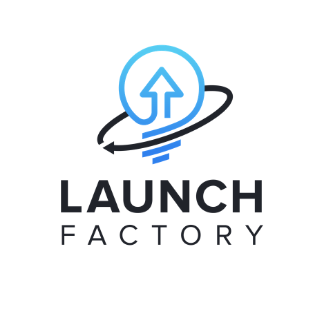 Launch Factory, a San Diego, CA-based venture studio, raised $6m to fund its operations for 2022.
This round of funding aims to launch new computer vision AI companies.
Led by Brad Chisum, CEO, James Hereford, and Kimberly Davis King, Launch Factory is a venture studio which, with this fund, will be accelerating the use of Computer Vision AI in real-world applications. The studio will be leveraging IP from an emerging leader in the computer vision AI space. This technology processes videos faster than GPU based solutions and provides a superior output at significantly lower costs.
In the coming weeks, Launch Factory will select the areas that new companies will focus on. Promising markets includes automotive self-driving, AI security processing, real time sports analytics and video search indexing.
FinSMEs
05/01/2022