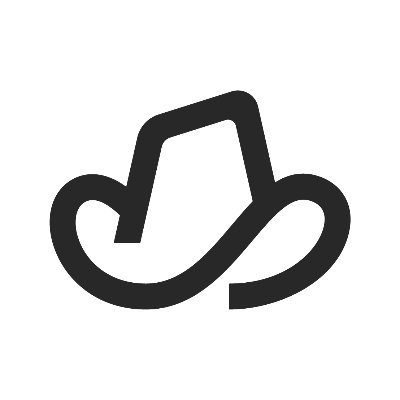 Giddy, a Draper, Utah-based mobile app that enables mainstream DeFi adoption, raised $8M in seed funding.
The round was led by Pelion Venture Partners and also includes Divvy founder and CEO Blake Murray, Galileo CEO Derek White, Traeger CEO Jeremy Andrus, angel investor Scott Paul, Brand Whisperer Shaun Neff, and real estate mogul and owner of Skinwalker Ranch Brandon Fugal. Additional participants in the funding round include financier Eric Varvel, Canopy CEO Davis Bell, Scan founder Kirk Ouimet, Chamber Media founder Travis Chambers, Sepio Capital, Jeff Burningham of Peak Capital, Jared Hutchings of Peer VC, FiberFix founder Eric Child, and KT Tape founder Reed Quinn.
Founded in 2021 by entrepreneurs Eric and Ethan Parker, Giddy prepares for the launch of its platform which provides staking for DeFi users. The technology was developed with the mission to make DeFi accessible to the average cryptocurrency holder regardless of technical experience or wallet size.
The Giddy wallet provides secure transactions with ease of withdrawal.
FinSMEs
15/01/2022