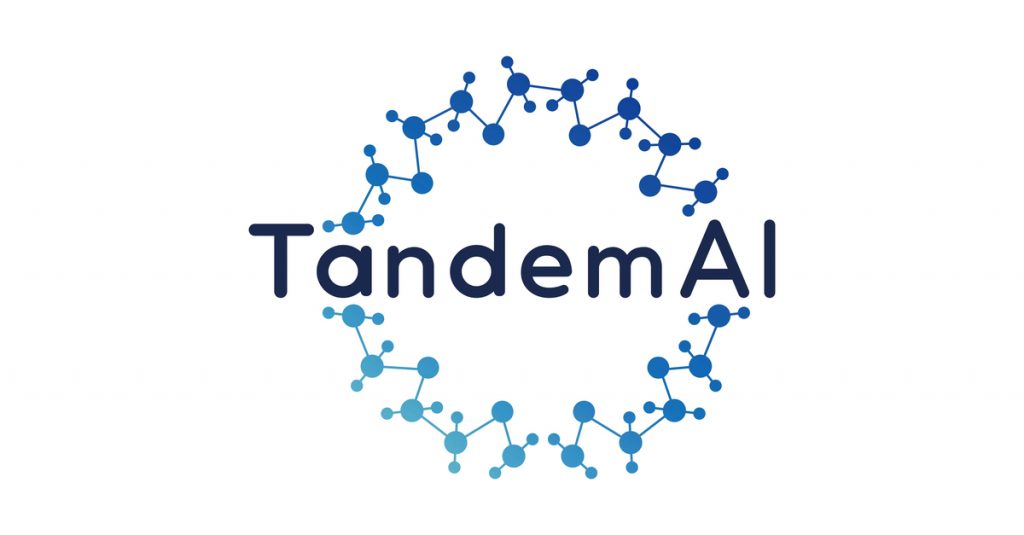 TandemAI, a Suzhou, and Shangai, China-based provider of a computational platform to accelerate the design and optimization of drug candidates, raised $25m in Seed and pre-Series A financing.
The round was led by OrbiMed and Chengwei Capital. In conjunction with the funding, David Wang, M.D., Ph.D., Senior Managing Director and Partner at OrbiMed, who will join TandemAI's Board of Directors.
The company intends to use the funds to advance its proprietary computational platform and expansion of its wet lab operations.
The company will integrate the computational platform with wet labs for biophysics, medicinal chemistry, and biology in order to accelerate the design and optimization of drug candidates for partners.
Led by Jeff He, MBA, co-founder, and CEO, TandemAI is an advanced technology company dedicated to integrating proprietary AI-driven, high-performance computation with large-scale in-house wet lab operations to deliver a comprehensive drug discovery solution. The company has built its networked platform from the ground up in China to increase the speed of drug discovery and deliver cost-effective opportunities to its partners and to the global scientific community.
Mr. He has more than 20 years of experience in senior business leadership roles at companies, including most recently at HiFiBiO, where he served as co-founder and COO, and Harbour BioMed, where he was a co-founder and CFO. Wei Tang, Ph.D., TandemAI's COO, was previously the CEO of Shanghai ChemPartner and a member of its board of directors. Before joining ChemPartner, he served at Merck in several senior research roles, with his latest position as a Distinguished Senior Investigator.
TandemAI is rapidly setting up wet labs and computing clusters in China.
FinSMEs
23/12/2021