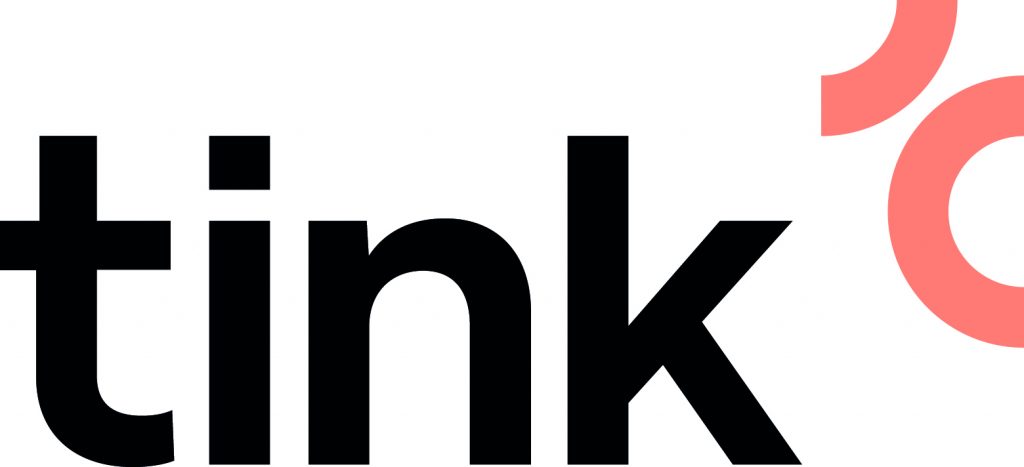 Tink, a Swedish open banking platform, completed the acquisition of FinTecSystems, a Germany based open banking infrastructure fintech companyy, following regulatory approval.
The amount of the deal was not disclosed.
Following the acquisition, the combination of Tink's pan-European open banking platform and FinTecSystems' product suite and expertise in the DACH market, will offer both local and international customers in the region a xomprehensive solution when partnering for open banking technology.
The completed acquisition also brings fintech and banking customers to Tink, including N26, DKB, Santander, Solarisbank and Check24. FinTecSystems' 78 employees become part of the Tink organization, with the new DACH management team including René Sauer, Hannes Rogall and Caroline Jenke alongside Tink's Cyrosch Kalateh.
Through this completed acquisition, Tink now increases its total number of employees to almost 600. FinTecSystems will continue to function as an independent, regulated company in Germany.
Founded in 2012 in Stockholm, Tink is an open banking platform that enables banks, fintechs and startups to develop data-driven financial services. Through one API, the system allows customers to access aggregated financial data, initiate payments, enrich transactions, verify account ownership and build personal finance management tools. Tink connects to more than 3,400 banks that reach over 250 million bank customers across Europe. The company serves more than 300 banks and fintechs in 18 European markets, out of offices in 13 countries.