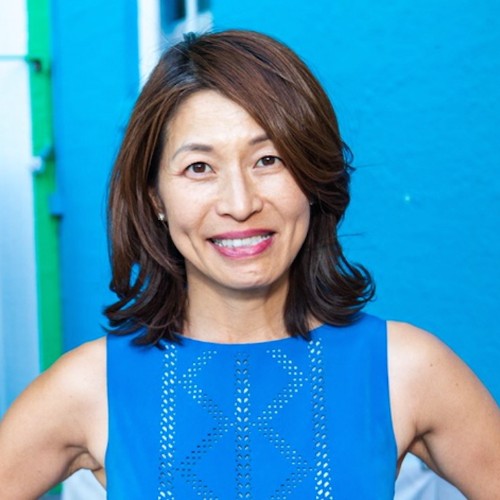 igniteXL Ventures, a Palo Alto, CA-based global beauty and wellness-focused venture capital firm, raised a debut $10M fund.
The vehicle will back products, services and business models in beauty and wellness.
The fund has received support from a global profile of prominent VCs and strategic LPs, including Han Kim of Altos Ventures Management, Perry Ha of Draper Athena, Allen Miner of SunBridge Group, CTK USA Holdings and the world's leading cosmetics ODM Cosmax.
IgniteXL is led by solo General Partner Claire Chang, a 20-year Silicon Valley veteran and experienced angel investor with deep connections to the K-beauty industry in her native Korea and global Fortune 500 brands in the wellness and beauty space.
Chang moved to the U.S. from Seoul, Korea, when she was 12 years old and built her career working with international startups through a Korean-government-run accelerator before starting her own global accelerator in 2014 working with over 200+ early stage startups.
Leveraging her connections with Korea and other parts of Asia, igniteXL Ventures is positioned to support founders to think globally early on.
igniteXL Ventures' fund invested in a broad portfolio of early stage and stealth startups such as:
– BuyWith – A livestream platform co-founded by Adi Ronen and Eyal Sinai
– Dame – Holistic sexual wellness brand founded by Alexandra Fine
– Good Light – Skincare for all and gender fluid beauty co-founded by David Yi and Michael Engert
– Idoru – A stealth startup co-founded by Mica Le John and Michael Taylor
– Just Wears – Biodegradable textile innovation in men's basic wear co-founded by Yang Liu and Alexander Walsh
– Oros – High-warmth outerwear using insulative technology founded by Michael Markesbery and Rithvik Venna
– Revea – Personalized skincare with a diverse founding team co-founded by Chaz Giles, Kana Panchmatia and Troels Marstrand
– Tabella – Digital community/social app for religious groups founded by Juan Acosta
FinSMEs
10/11/2021