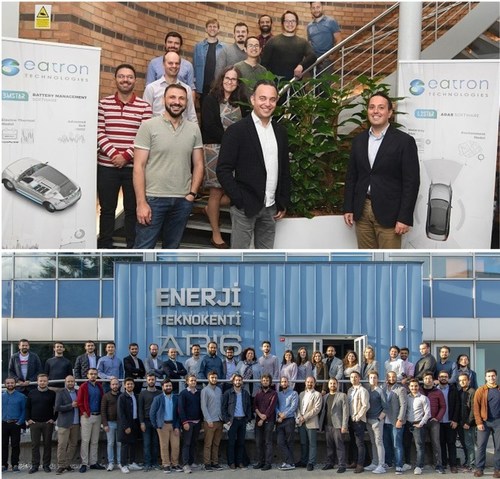 Eatron, a Warwick, England, UK-based intelligent automotive software platform provider, raised $11M in Series A funding round.
The round was led by MMC Ventures with particpation from Aster Capital and Vinfast.
The company intends to use the funds to expand the platform with additional partnerships for third-party software modules and semiconductor & hardware component suppliers, accelerate the development and deployment of new embedded and cloud-based intelligent features as well as grow the development teams in the UK, Turkey, and China. As part of its global expansion Eatron will grow its sales teams in Germany, India and the USA. This is expected to create more than 50 new jobs globally in the coming year in addition to the 50 jobs it created during the past 12 months.
Founded in 2018 by Dr Umut Genc, CEO, Eatron has developed a software platform – spanning from the edge to the cloud – to drive innovation in the continuous optimization of performance, efficiency and safety of software-defined electric vehicles. The platform currently offers differentiated software applications for battery management (BMS), intelligent motion control, and advanced driver assistance (ADAS) for serial production. Each Eatron software application running on the edge is powered by AI and designed to have a cloud counterpart with analytics, offering OTA updates and continuous software improvements to achieve performance and reliability over the lifetime of the vehicles.
The company has a list of OEM customers and partnerships worldwide with Tier-1s and semiconductor companies. Eatron has a collaboration in different projects with Vinfast to explore and accelerate deployment of the company's software platform into Vinfast's range of electric cars. Eatron entered into a similar strategic partnership with the Hirschvogel Group from Germany in the summer of 2020 when Hirschvogel also invested $1.5M+.
FinSMEs
19/11/2021