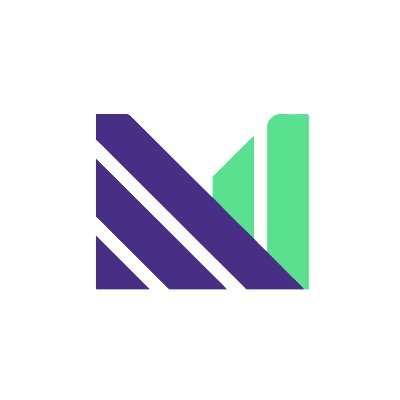 Materialize, a NYC-based streaming SQL database company, raised $60m in Series C funding, bringing the company's total funding to over $100m.
The round was led by Logan Bartlett from Redpoint Ventures, with additional investors including Kleiner Perkins, who led the Series B, and Lightspeed Venture Partners, who led the Series A.
The company will use the funds to expand its engineering team across the U.S. and internationally and further accelerate the development and adoption of its data streaming technology.
Founded in 2019 and led by Arjun Narayan, co-founder and CEO, Materialize is a standard SQL interface for streaming data available to engineers, allowing them to build complex queries and multiway joins without needing any specialized skills or microservices. It computes and incrementally maintains data as it is generated so query results are accessible the moment they are needed.
In the past six months, Materialize has grown its developer community to over 980 people and attracted a wide range of new customers including Density, an IoT-focused space utilization company, and Kepler Cheuvreux, an independent European financial services company.
Materialize Cloud is available now in open beta.
FinSMEs
30/09/2021