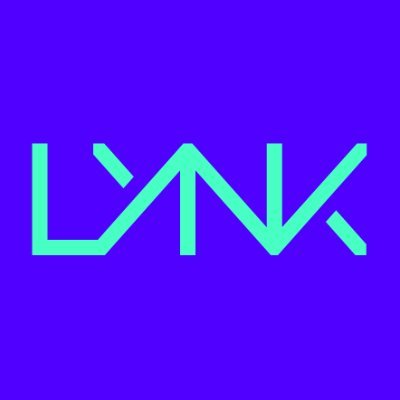 Lynk, a global AI-driven Knowledge-as-a-Service platform, extended its previously announced Series B to include new funding from UBS's Investment Bank business division.
UBS's investment brings Lynk's total funding to date up to $35M.
The company plans to use the funds to expand its offerings and global reach.
As part of the existing strategic collaboration, the Global Markets team within UBS's Investment Bank business division have been introducing Lynk solutions to thousands of UBS's institutional investor clients, who can integrate access to Lynk's vast network of over 840,000 global experts into their investment research process. Lynk also features UBS Global Research analysts as experts on its platform across certain sectors. This allows Lynk customers to engage UBS experts for Q&As, consultations and executive briefings across themes such as ESG, Valuation and Accounting as well as industry trends and drivers in China, among others.
Led by Peggy Choi, CEO and founder, Lynk provides an AI data engine that indexes individuals based on their experience and expertise to match users with subject matter experts on its platform for a variety of engagement formats, from a quick conversation to consulting project, to make knowledge sharing fast and easy.
More than 200 customers utilize Lynk's platform, including UBS, DuPont, Pernod Ricard, Honeywell, Ernst & Young, KPMG, Deloitte, PwC, and more.
FinSMEs
01/09/2021