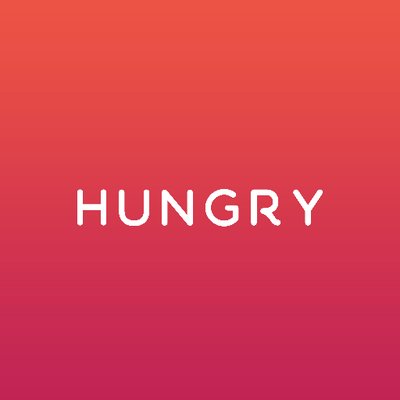 Hungry, a Washington, D.C.-based food tech startup, closed its $21m Series C funding.
Backers included actress, writer, and producer Issa Rae; "America's Got Talent" host Terry Crews; NFL wide receiver DeAndre Hopkins; NBA superstar Lonzo Ball, heavyweight boxing champion Deontay Wilder, Sands Capital Global Venture Fund, Motley Fool Ventures, Evolution VC Partners, Marcy Venture Partners, Stonewall Robb Investments, Studio Management, Bread and Butter Ventures, Ames Watson LLC, The Syndicate Fund, James Madison Innovations, GP Ventures, the Center for Innovative Technology, Private Access Network, The Torch Fund, The Heritage Fund, Flight VC and Robert G. Hisaoka. They added to investors like Jay-Z's Marcy Venture Partners; comedian, actor, and producer Kevin Hart; music luminary Usher; NFL five-time all-pro Ndamukong Suh; six-time all-pro linebacker Bobby Wagner; celebrity chefs Tom Colicchio and Ming Tsai; and former co-CEO of Whole Foods Market Walter Robb.
The company intends to use the funds to accelerate its geographic and service-based expansion, starting with Los Angeles and the San Francisco Bay Area this September.
Founded in 2017 by serial entrepreneurs Eman Pahlavani, Shy Pahlevani and Jeff Grass, Hungry provides a technology-enabled marketplace that offers curated experiences to groups and businesses throughout the US via catering, chef pop-ups, snack packs, virtual cooking experiences, and food delivery services.
The company has operations in Philadelphia, Atlanta, Boston, New York City, Austin, Dallas and Los Angeles.
FinSMEs
25/09/2021