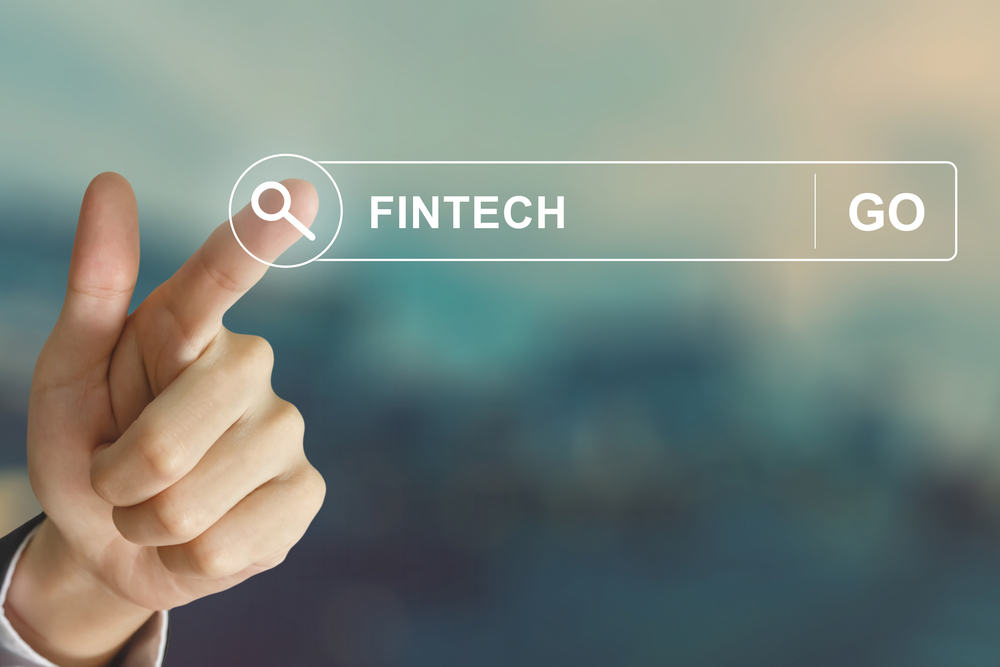 During the last decade, fintech or financial technology has emerged as the world's most promising and dominant sector. It has changed how mobile banking, blockchain apps, and investment departments handle finances. Robinhood, a San-Francisco-based trading app, is an example of how big fintech is. In February this year, the company filed for IPO, with demand for company shares rising astonishingly. Some even believe the company's valuation could reach $40 billion.
Let's take a look at some of the best fintech startups in the USA.
Remitly
A startup from Seattle, Washington, Remitly runs an intuitive platform that lets you send money to your friends and families abroad and across borders. It has simplified the complete process of money transactions while offering more than one way to send and receive money across different currencies. Remitly offers various features like cash pickup, bank deposit, home delivery, etc. It has low fees with quality exchange rates and a Passbook. The complete package is a modern banking experience designed to help immigrants.
Juniper Square
Juniper Square is a small software company based in San Francisco, California. It makes software for easier investor reporting, fundraising and investment administration for real estate companies and individuals. Juniper Square offers an all-in-one platform that streamlines payments, data security, CRM, reporting, along with other processes like a user-friendly investor portal. The portal allows investors to share documents and other investment data. To date, the platform has managed over 10,000 real estate transactions, making it trusted software in the real estate industry.
Stripe
Patrick and John Collison founded this Irish-American financial service and SaaS Company in 2009. It is a famous fintech company that offers payment infrastructure to small startups as well as big corporations. Its payment package includes payment software and APIs to send payouts, receive payment and online business management. Some of Stripe's significant clients are Amazon, Shopify and Zoom. In 2019, they released the latest corporate credit card and small business loans. The payment for borrowers that it processes will automatically repay these loans.
Riskified
Riskified is a privately owned company offering SaaS fraud and chargeback prevention technology. Its AI-powered platform safeguards e-commerce sites by giving them the ability to segregate legit shoppers from fraudsters. The platform contains tools such as alternative payment processing, dynamic checkouts, and chargeback guarantees. Riskified also offers leak fixes within the e-commerce purchase funnel, ATO prevention, and pre-authorization solutions.
Chime
Chime is a mobile banking solution that provides zero-fee and automatic savings accounts and early payday through direct deposit. It offers debit cards with zero annual or overdraft charges. During the last two years, Chime has witnessed a massive sales explosion. In 2019, the company already hit $200 million, a four-times growth from 2018. Using impeccable marketing and products tactics, Chime has attracted 5 million clients or nearly 3.3 million users.
BLX Group
BLX Group is popular among nonprofits and government institutions to offer investment, compliance consulting, and other financial advisory services. They also provide various regulatory and investment advice to assist organizations in investing their funds and time better.
Conclusion
The fintech industry is developing at an astounding rate. It has revolutionized the way the financial sector works, evolving into a digital service mainstream. As the pandemic took over the world, fintech has had the opportunity to interact with people and transform the very fabric of finance and banking. But it has also lead to an increase in cyber threats, pushing companies to abide by KYC (Know-Your-Customer) and EDD (Enhanced Due Diligence) regulations. Find out more: https://www.idenfy.com/blog/enhanced-due-diligence/