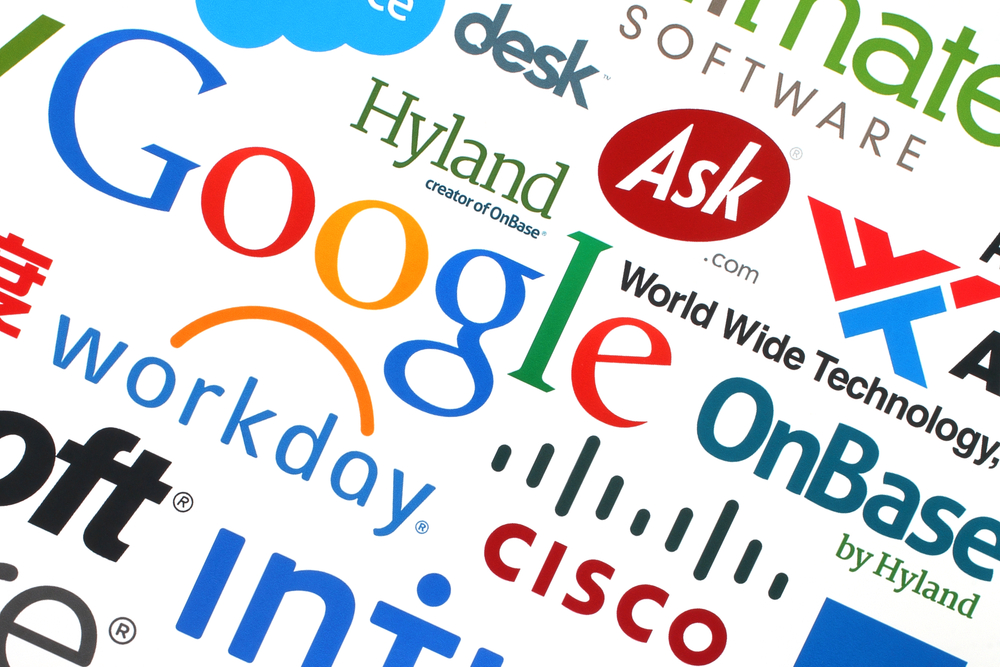 The Internet has become a significant part of everyday life, particularly with its increasing impact on economies and individual consumers.
In 2019, there were 4.13 billion internet users globally, which implied that nearly half of the world population has access to the Internet. The Internet has, over the years, continued to influence how people connect and share data. When it comes to data security, however, online users often turn to reliable VPNs, according to a review site, one of them is Proton VPN.
Using VPNs is necessary to ensure the security of your information. With such a significant number of users, internet-based firms have made it a priority to ensure their safety online. A vast majority of such companies continue to enjoy great success in their operations. This article will explore the various internet companies taking the lead in 2020.
Fiverr
Fiverr is undoubtedly a revolutionary platform that has completely altered the operations of the service sector. Through Fiverr, both experts and innovators can provide their talents to clients across the globe from the comfort of their home. Fiverr was established in 2010 and has evolved to join the highly ranked sites that make direct connections with people worldwide.
Its users can buy and sell their services at a bid. Fiverr has benefited translators, artists, content writers, programmers, and graphic designers. It offers you the chance to share your innate abilities with the world through the Internet. All this as you make money off your talent and skills. It goes in line with the net revenue the company attracted in mid-2020 of about $47 million.
Nestio
Nestio provides the most extensive leading and marketing management solution that benefits both brokers and residential landowners. Many experts depend on the innovative software provided by the company to handle their inventory. Renowned management firms utilize the software to enhance the rental experience and increase revenue. Since its inception in 2010, Nestio has been headquartered in New York.
ParkWhiz
ParkWhiz is where you identify and reserve parking through a mobile app or website. It assists clients to make sound decisions by offering reviews and comparison points on facilities, locations, and costs. In 2006, ParkWhiz was developed by Jon Thornton and Aashish Dalal as an innovative way to help its users park their vehicles efficiently and quickly.
Canvas
Canvas is a software service that relies on cloud-centric solutions for enterprises. Its founding partners choose to develop the company after realizing that many firms continued to rely on paper usage. Most businesses relied on paper to record and store crucial information.
Unfortunately, this is a costly and inefficient way of running a business. Canvas has customer-driven mobile apps that allow clients to utilize their gadgets to gather, integrate, and share data. At the moment, Canvas customers are spread across 65 states.
OptionsCity
Rudy Fasouliotis, Hazem Dawani, and Victor Glava encountered some challenges while forming OptionsCity. The founding partners sought to alter how professional traders and other used financial tech. Such an approach would change how people trade securities all over the world even in the US stock market. OptionsCity has achieved tremendous success in this sector and received various accolades for its breakthrough software.
It has been acknowledged as the Software Company of the Year Finalist and Best Options Trading Platform. Other accolades are Chicago Innovation Award and Best Options Technology Award. OptionsCity is coming up as the pioneer in this field and is surpassing the threshold for innovation.
When I Work
The firm is completely transforming the way other firms handle their teams. Enterprises can use mobile apps from When I Work to plan working hours, communicate, and monitor the workers. Nearly 250,000 workers in various enterprises utilize products from When I work. Each day, these figures keep increasing and driving success at When I Work.