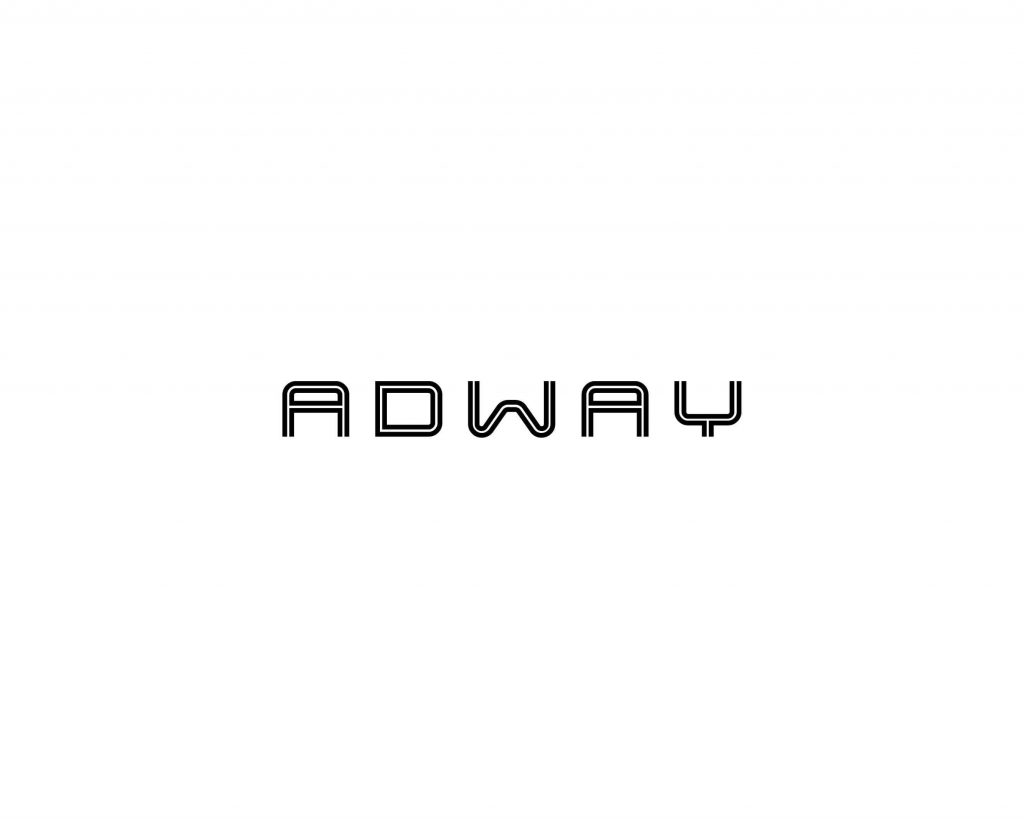 Adway, a Santa Monica, CA-based digital advertising network for brands to engage and attract consumers by using street-level media, raised $6m in seed funding.
The round was led by Upfront Ventures and others including Revel Ventures, Watertower Ventures, Inflection Capital, and more.
The company intends to use the funds for the commercialization of its system.
Led by Sasha Krylov, CEO, Adway provides a patented advanced optical system, featuring small, smart projectors that display both static and video content on the sides of vehicles, as well as geofencing and other real-time data collection and analytics technologies.
The company's devices collect and transmit data to the client's dashboard in real time. This allows advertisers to see their campaign performance and data as it is being collected, so they can control their spend and targeting in a much more granular way.
Using Bluetooth technology, Adway identifies the number of active cellular devices within their vehicles' proximity and tracks unique bluetooth identifiers. Adway does not collect individuals' media access control (MAC) addresses, browser activity, cookies, etc. It is strictly a one-way communication that is totally anonymous and simply counts devices to inform advertisers how many people were exposed to an ad.
Additionally, with Adway's optical system, drivers can earn passive income by displaying brand logos, ads, and other graphics on the sides of vehicles via projections. Drivers download the Adway driver app, which monitors their performance, facilitates payouts and offers en-route support.
Advertisers including Cisco/Webex, Sweetfin, Rip Curl, Sandland, Sky Zone and ROW 8 have used the platform to target specific locations with ad messaging that changes dynamically by geography.
FinSMEs
23/07/2021