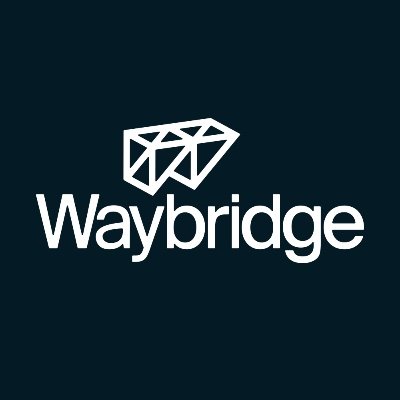 Waybridge, a NYC-based supply chain platform for raw materials, raised $30m in Series B funding.
The round, which brought total funds raised to $40m, was co-led by Rucker Park Capital and Craft Ventures, with participation from Venrock.
The company intends to use the funds to accelerate platform development to tackle challenges like trade finance, traceability, and sustainability, while expanding the types of industries it serves beyond non-ferrous metals consumers and suppliers.
Led by Brian O'Kelley, co-founder and CEO, Waybridge provides a supply chain platform for raw materials, enabling clients to buy and sell commodities, have real-time visibility into their inventory, track shipments, and save time and money by turning many offline manual processes into automated digital processes.
Using the technology platform helps companies:
Navigate negative events and mitigate their potential consequences by having a view of their commodity shipments and inventory position;
Quickly make adjustments to their plans, find new sources to buy and sell from, and make intelligent decisions in real-time in order to continue operations;
Reduce time and resources spent on maintaining manual processes;
Anticipate potential issues early on to strengthen their positions.
Waybridge's suite of digital tools also helps companies manage purchases and drive significant savings by streamlining the supply chain.
Clients are using the platform to track incoming truck and rail shipments, handle complex scheduling challenges, and receive material at their plants and warehouses.
FinSMEs
14/05/2021