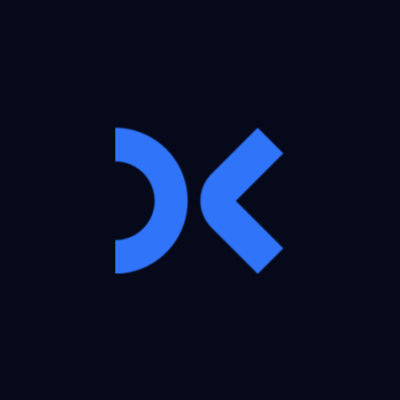 Decodable, a San Francisco, CA-based real-time data engineering company, raised $20M in Series A funding.
The round, which brings total funding to $25.5m, was led by Venrock and Bain Capital Ventures, with participation from additional investors including, DJ Patil, Board Member Devoted Health and former U.S. Chief Data Scientist; Olivier Pomel, Spencer Kimball, Jason Forget, and Redis.
The company intends to use the funds to accelerate growth, expand operations, team and product.
Led by CEO Eric Sammer, Decodable delivers a real-time data engineering service — that anyone can run. With its real-time service, engineers need basic SQL skills to connect sources and data sinks, build and deploy real-time pipelines in minutes, and easily manage pipelines — that just work. As a serverless platform for real-time data ingestion, integration, analysis, and event-driven service development, the system eliminates the need for a large data team, clusters to set up, or complex code to write.
Engineers and their teams can use Decodable today to build production-ready applications and services in minutes. Decodable supports several functions:
Event-driven microservices: Route, filter, separate, and aggregate records flowing between microservices with millisecond latency and concrete delivery guarantees.
Data mesh deployment: Seed and grow a self-service real-time data mesh between different teams building and consuming data products.
Real-time data integration: Capture, transport, optionally transform and get data to the systems that need it in real-time for the most up-to-date view of the business.
Real-time ML/AI pipelines: Populate a real-time feature store for always up-to-date machine learning models driving AI-infused apps such as recommendation engines and fraud detection.
Data governance and regulatory compliance: Mask sensitive PII and PHI data creating anonymized streams prior to crossing regulatory, geographical, or organizational boundaries.
FinSMEs
24/02/2022