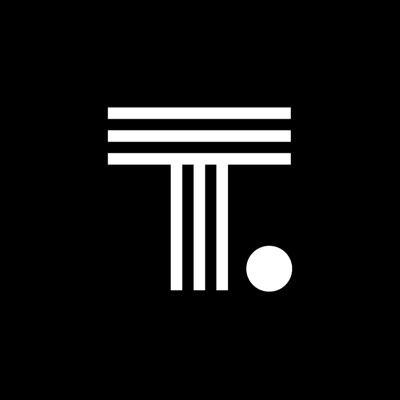 ThoughtSpot, a Sunnyvale, CA-based Modern Analytics Cloud company, is to acquire Diyotta, a provider of an enterprise-class, serverless data integration platform.
The amount of the deal was not disclosed.
Concurrently, ThoughtSpot also announced the launch of ThoughtSpot Everywhere, a low-code development platform for building interactive data apps, and embedding its consumer-grade analytics services into SaaS offerings from technology companies and custom web applications built by IT teams.
With the acquisition, more than 60 new employees in North America and India – led by Sanjay Vyas, CEO – will join ThoughtSpot. The deal with enable ThoughtSpot to expand integrations with services in customers' modern data stack. Customers will be able to deploy ThoughtSpot as part of their modern cloud architecture and deliver instant value to their business. In particular, the acquisition of Diyotta will accelerate integrations with modern data platforms, AI and ML services, and data applications built by web developers. The acquisition also expands ThoughtSpot's R&D team, growing the R&D team by 25% globally with more than 60 new employees joining.
The Modern Analytics Cloud by ThoughtSpot gives organizations a consumer-grade platform to engage with this new data ecosystem. Companies can build the data stack of their choice, and then empower all of their employees, customers, and partners to take advantage of these investments through an open, and actionable analytics platform.
The acquisition of Diyotta will further accelerate expanding the ecosystem for the Modern Analytics Cloud, helping connect and integrate ThoughtSpot's analytics platform with technologies across this burgeoning industry.
ThoughtSpot provides a Modern Analytics Cloud platform that allows anyone to leverage natural language search and AI to find data insights and tap into innovations the cloud data ecosystem has to offer. With its low-code development platform, customers can also embed consumer-grade analytics into their SaaS offerings or build entirely new interactive data apps that engage users and keep them coming back for more. Organizations like Walmart, BT, Daimler, Medtronic, Hulu, Royal Bank of Canada, OpenTable, Metromile, Workato, and Nationwide Building Society use it to allow their employees and customers to take advantage of data.
FinSMEs
05/05/2021