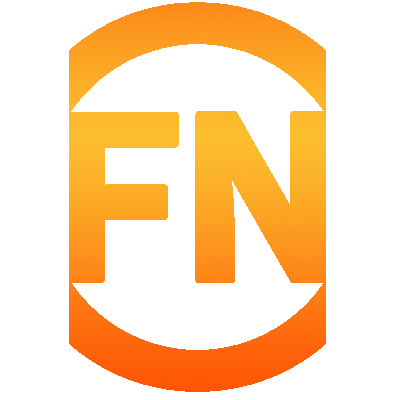 FiscalNote, a Washington, D.C.-based technology provider of global policy and market intelligence, acquired two firms to further expand its capabilities and global presence.
The acquired companies are: 
Fireside, a Washington, DC-based provider of SaaS constituent management workflow tools leveraged by the US Congress and 
TimeBase, an Australia-based company that provides legislative research and tracking tools that help organizations understand and keep up to date with Australian legislation.
Together, these acquisitions complement FiscalNote's existing comprehensive set of solutions, which include policy monitoring, analysis and intelligence, and grassroots and advocacy tools.
Led by founder and CEO Tim Hwang, FiscalNote is an information services company focused on global policy and market intelligence, which combines AI technology, expert analysis, and legislative, regulatory, and geopolitical data.
The company currently serves more than 5,000 clients worldwide to monitor, manage, and act on the issues that matter most to them.
Earlier this year, FiscalNote announced that it had acquired UK-based Oxford Analytica, a geopolitical intelligence and advisory company, as well as FactSquared, an AI-enabled data company specializing in analyzing and transcribing comments made by public figures.
Related Links