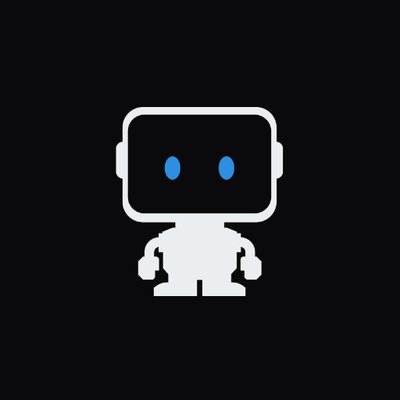 DataRobot, a Boston, MA-based enterprise AI company, acquired Zepl, a cloud data science and analytics platform.
The amount of the deal was not disclosed.
The acquisition will enable DataRobot to enhance new capabilities within DataRobot's enterprise AI platform for advanced data scientists.
Founded by the creators of Apache Zeppelin, an open source notebook for data and analytics that has been downloaded more than 500,000 times and led by Dan Maloney, CEO, Zepl provides a self-service data science notebook solution for advanced data scientists to do exploratory, code-centric work in Python, R, and Scala with enterprise-ready features such as collaboration, versioning, and security.
DataRobot will incorporate Zepl as a cloud-native, self-service notebook in its enterprise AI platform to drive productivity, efficiency, and collaboration for multiple personas. With the integration of Zepl, business analysts will be able to build models using DataRobot's automation and then collaborate with their advanced data science colleagues for additional customization if desired, all on the same platform. It will also provide a transparent view of the code behind DataRobot blueprints, further enhancing trust and explainability within the platform.
Led by Dan Wright, CEO, DataRobot delivers AI technology and enablement services to global enterprises including software, AI implementation, training, and support services to empowers any organization – regardless of size, industry, or resources – to drive business outcomes.
In addition to the acquisition, DataRobot also launched new platform enhancements, including Composable AI.
The company has offices across the globe and raised funding from Alliance Bernstein, Altimeter, B Capital Group, Cisco, Citi Ventures, ClearBridge, DFJ Growth, Geodesic Capital, Glynn Capital, Intel Capital, Meritech, NEA, Salesforce Ventures, Sands Capital, Sapphire Ventures, Silver Lake Waterman, Snowflake Ventures, Tiger Global, T. Rowe Price, and World Innovation Lab.
FinSMEs
12/05/2021