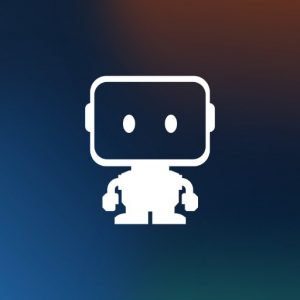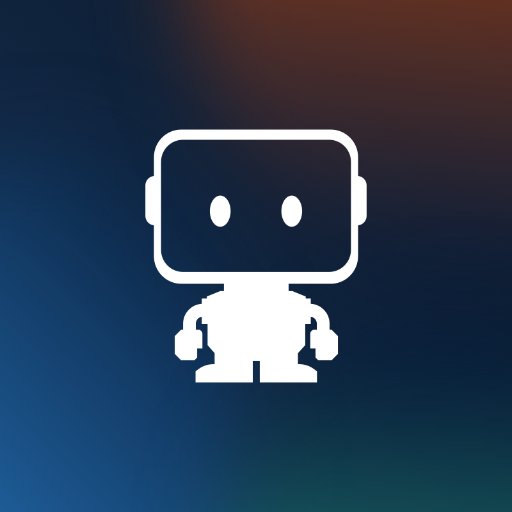 DataRobot, a Boston, MA-based machine learning automation platform provider, raised $67.18m in funding.
Per an SEC filing, 18 backers participated in the offering. The names of the backers remained undisclosed.
Led by Jeremy Achin, CEO and President, DataRobot offers an enterprise machine learning platform that enables users of all skill levels to make predictions faster. Incorporating a library of hundreds of open source machine learning algorithms, the platform automates, trains and evaluates predictive models in parallel, delivering accurate predictions at scale.
The company has just released significant new features, including new model deployment options, SAS integration, and features that allow analysts of any skill level to build and deploy accurate predictive models. DataRobot also unveiled new features specifically for the insurance market, designed to solve some of the toughest use cases in the industry.
In May, it acquired Nutonian, a data science software company specializing in time series analytical modeling. The new platform enhancements include architectural changes that will enable Nutonian's product features to be embedded into the DataRobot platform later this year.
FinSMEs
30/07/2017