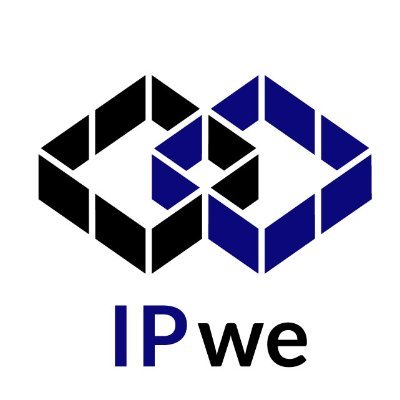 IPwe plans to begin representing patents as non-fungible tokens (NFTs) or digital assets by working with IBM (NYSE: IBM).
The partnership aims to create the infrastructure for representing patents as NFTs and storing the records on a blockchain network. The tokenization of intellectual property (IP) will help position patents to be more easily sold, traded, commercialized or otherwise monetized and bring new liquidity to this asset class for investors and innovators.
By representing IP in this way, it can be licensed, sold and commercialized. Organizations can also more easily view the IP as an asset on their balance sheet. While NFTs have been used to represent digital art, sports memorabilia and iconic Tweets, among others, the early adoption of IP-based NFTs could drive the transformation of how IP is treated by inventors and enterprises.
These NFTs will be stored and shared on the IPwe Platform, hosted on IBM Cloud and powered by IBM Blockchain. The IPwe Platform also enables the Global Patent Marketplace, which allows owners and other members of the patent ecosystem to engage and transact, buy, license, finance, sell, research and commercialize patents.
IPwe will soon begin trials of its NFTs on the company's Global Patent Marketplace.
Led by CEO Erich Spangenberg, IPwe is a Global Patent Market that combines the information and tools for large enterprise, SMEs, owners, users, those looking to enhance their IP profiles and those with a legal, technical or financial focus, to identify, research, evaluate and transact in patents. IPwe operates in more than 50 countries around the world with offices in Asia, Europe, and North and South America.