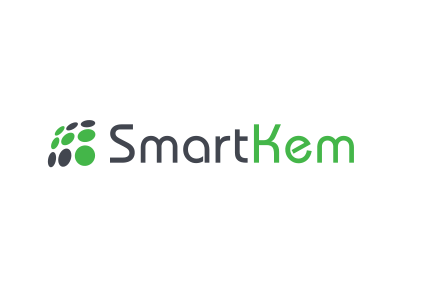 SmartKem, Inc., a Manchester, England, UK-based leader in the development of materials and processes used to make organic semiconductor materials for the manufacture of flexible electronics, closed a $24.6m private placement financing. 
Prior to the financing, SmartKem completed a reverse acquisition transaction with Parasol Investments Corporation, a public Delaware corporation, whereby SmartKem became a wholly owned subsidiary of Parasol.  Following the acquisition, Parasol changed its name to SmartKem, Inc. and will continue the historic business of SmartKem.
The directors of SmartKem, Ian Jenks, Robert Bahns, Dr. Simon King, Klaas de Boer and Barbra Keck, have become the directors of the company. Ian Jenks has become the Chief Executive Officer and Robert Bahns has become the Chief Financial Officer.
SmartKem provides truFLEX® technology that deposits organic ink on a substrate at a temperature as low as 80°C, enabling manufacturers to use a range of low-cost flexible plastic substrates using existing industry standard equipment and infrastructure. The company's transistor stacks can be used in a number of different applications, including bendable smart-phone displays, foldable laptops, TV backlights, curved automotive displays, color ePaper displays, wearables, fingerprint and X-ray detectors as well as printed biosensors.
FinSMEs
24/02/2021