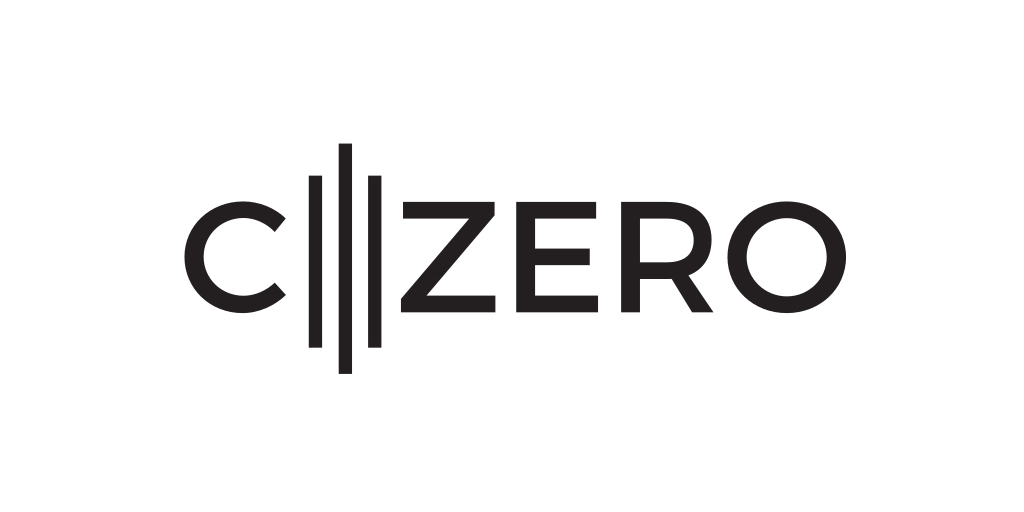 C-Zero Inc., a Santa Barbara, Calif.-based natural gas decarbonization company, raised $11.5m in Series A funding.
The round was co-led by Breakthrough Energy Ventures and Eni Next, with participation from Mitsubishi Heavy Industries (MHI) and AP Ventures.
The company intends to use the funds to accelerate the first commercial-scale deployment of its drop-in decarbonization technology and hire in the Santa Barbara region.
Led by Zach Jones, CEO, C-Zero provides drop-in decarbonization technology which will allow industrial natural gas consumers to avoid producing CO2 in applications like electrical generation, process heating and the production of commodity chemicals like hydrogen and ammonia.
The technology, which was initially developed at the University of California, Santa Barbara, uses innovative thermocatalysis to split methane – the primary molecule in natural gas – into hydrogen and solid carbon in a process known as methane pyrolysis. The hydrogen can be used to help decarbonize a wide array of existing applications, including hydrogen production for fuel cell vehicles, while the carbon can be permanently sequestered. When renewable natural gas is used as the feedstock, C-Zero's technology can even be carbon negative, effectively extracting carbon dioxide from the atmosphere and permanently storing it in the form of high-density solid carbon.
FinSMEs
09/02/2021