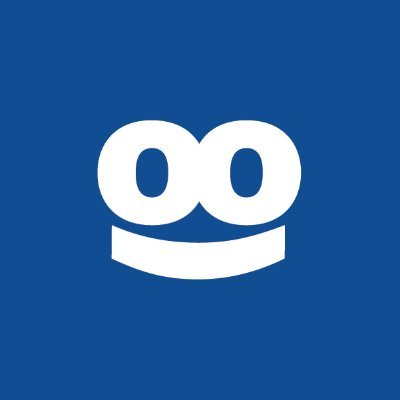 Taboola, a NYC-based global leader in powering recommendations for the open web, helping people discover things they may like, entered into a definitive merger agreement with ION Acquisition Corp. 1 Ltd. (NYSE: IACA), a special purpose acquisition company.
The combined company will operate under the Taboola name and will trade on the NYSE under the new symbol "TBLA". The transaction is expected to close in Q2 of 2021.
ION Acquisition Corp. 1 Ltd. will merge with a wholly-owned subsidiary of Taboola for implied pro forma aggregate valuation of approximately $2.6 billion. In connection with the transaction, institutional investors have committed to purchase an aggregate of approximately $285m of the company ordinary shares in a private investment that is expected to close concurrently with the business combination, of which approximately $150m will be purchased directly from existing shareholders of Taboola, primarily from early investors.
Founded in 2007 by Adam Singolda, CEO, Taboola enables digital property owners to harness the value of AI-driven recommendations and offers advertisers a way to access users in the open web. The company surfaces recommendations wherever people spend time outside of the walled gardens, across websites and within offerings from device manufacturers, mobile apps, and games, enabling advertisers to be recommended side-by-side with editorial content, driving significant value. Taboola's recommendation platform renders editorial and paid recommendations natively, creating meaningful value to its digital property partners, advertisers and users.
The company has long-term partnerships with some of the top digital properties in the world, including CNBC, NBC News, Business Insider, The Independent and El Mundo. More than 13,000 advertisers use Taboola to reach over 500 million daily active users in a brand-safe environment. The company has offices in 18 cities worldwide, including New York and Tel Aviv.
FinSMEs
25/01/2021