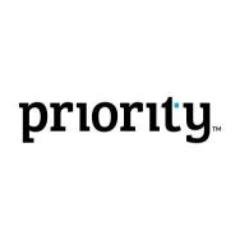 Priority Software Ltd., a global provider of Enterprise Resource Planning (ERP) software, received a growth investment from TA Associates.
TA joined existing investor Fortissimo Capital as an institutional investor in the company. Stefan Dandl, a Senior Vice President at TA Associates, joined the Priority Software Board of Directors along with Naveen Wadhera, a Managing Director and Co-head of the EMEA Technology Group at TA Associates.
Financial terms of the transaction were not disclosed.
Founded in 1986 and led by Andres Richter, CEO, Priority Software provides end-to-end cloud-based (SaaS) and on-premise business management solutions for organizations of all sizes to improve business efficiency and the customer experience. The Priority PRO product provides comprehensive ERP software for medium to large organizations encompassing demand planning, manufacturing operations, financial management, human capital management, procurement and supply chain management. The company also provides business management software for smaller companies that focuses on financial management, reporting and accounting.
The company has more than 10,000 customers and over 300,000 end users across multiple end markets, including manufacturing, construction, healthcare and pharma, services, and retail and wholesale.
Priority Software has more than 200 employees located across five offices in Israel, the U.S., the UK and Belgium.
FinSMEs
05/10/2020