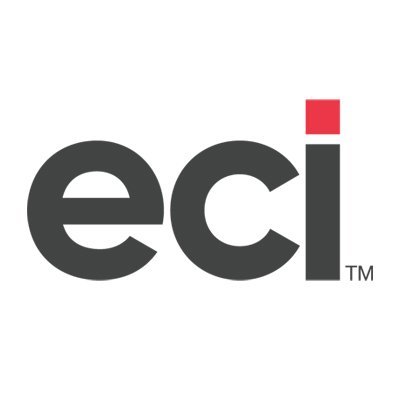 ECI Software Solutions, a Fort Worth, Texas-based provider of cloud-based business management solutions, acquired BOLT Software, a cloud-based construction business management solution.
The amount of the deal was not disclosed.
BOLT will become part of ECI's Residential Home Construction Group, joining MarkSystems (ECI's flagship ERP for residential home builders); Lasso CRM (ECI's CRM solution built specifically for the homebuilding industry, including lead management, automated sales processes, email marketing and reporting capabilities); LotVue (ECI's cloud-based lot inventory management system); and BuildTools (ECI's cloud-based project management system for custom homebuilding and remodeling).
Led by Josh Causey, founder, BOLT provides a SaaS solution that simplifies project management, scheduling and estimating for new home construction subcontractors. The solution will complement MarkSystems' Internet Toolkit (ITK) functionality. Where ITK helps builders communicate key details with their subcontractors, BOLT will help those subcontractors manage their teams from rescheduling due to unforeseen delays to scheduling out multiple crews simultaneously.
To help accelerate BOLT's growth, ECI plans on making investments in product development, go-to-market and customer success strategies.
Led by Ron Books, CEO, ECI Software Solutions provides industry-specific business software solutions and services, focusing on cloud-based technologies. For 30+ years, ECI has served small to medium-sized manufacturing, wholesale/retail distribution, building and construction, and field service organizations.
FinSMEs
05/10/2020