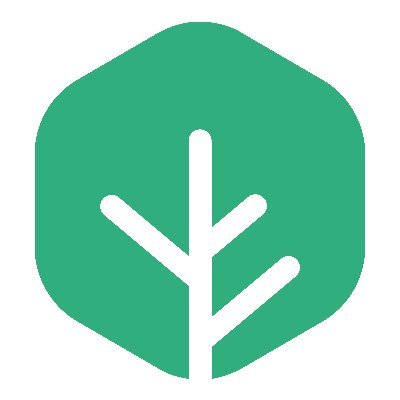 Dryad Networks, a Berlin/Eberswalde, Germany-based environmental IoT startup, secured seed funding of €1.8m.
Backers included:
STIHL Digital, the corporate venture arm of the STIHL Group;
German energy firm LEAG;
impact investor ISAR AG; and
VC firm Brandenburg Kapital, a subsidiary of Brandenburger Förderbank ILB.
The company intends to use the funds to develop a large-scale IoT network for the ultra-early detection of wildfires.
Led by Dryad is led by co-founder, CEO and serial telco entrepreneur Carsten Brinkschulte, Dryad provides a digital forest solution designed to help public and private forest owners monitor, analyze and protect the world's largest, most remote forests and tackle the devastating impact of wildfires on the environment, wildlife and communities. Its large-scale IoT solution uses a network of sensors for ultra-early detection of wildfires in under 60 minutes even in remote areas, prompting a faster response.
The solution comprises:
Solar-powered sensors that use AI to detect gases emitted from wildfires at the smoldering stage as well as temperature, humidity and air pressure.
Gateways featuring Dryad's patent-pending distributed mesh network architecture – an extension to the LoRaWAN open standard for long-range radio IoT networks.
A cloud-based dashboard to analyze and monitor a wide range of indicators and alert forest managers.
Dryad's gateways interconnect in a multi-hop mesh network, making it possible to cover very large forests rather than the 12km range typically supported by existing LoRaWAN gateways. This technology makes it economically viable to build a communications network for large forests where there is no mobile network coverage. Dryad border gateways at the edge of the network connect to wireless (LTE/NB-IoT), satellite or wired internet to access the Dryad cloud platform.
Brinkschulte scaled mobile core network software startup Core Network Dynamics (CND) and sold it to Twilio in 2018. Previously, he led the turnaround of virtual SIM vendor Movirtu which was sold to BlackBerry in 2014. Brinkschulte also founded AIM-listed mobile messaging pioneer Synchronica in 2004.
FinSMEs
06/10/2020