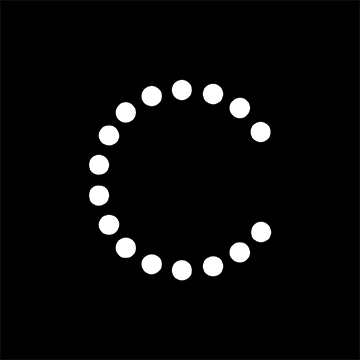 Clearbanc, a Toronto, Canada-based ecommerce investor for founders to grow their business, launched in the UK.
Clearbanc plans to invest £500m into online startups over the next year to help them resource their operations and drive future growth.
The company is also announcing an inventory program, where they will purchase directly from inventory suppliers and the company only pays Clearbanc after customers buy their products. 
Combining AI and data science, Clearbanc offers UK startups non-dilutive revenue-share agreements. Users connect their revenue and marketing accounts with Clearbanc's APIs which shows founders their investment offers. Offers range  between £10,000 to £10million with a 6-12% flat fee.
During Beta testing in the UK, they funded over 250 companies, 70% of which are based outside of London.
Co-founded in 2015 by Michele Romanow from Canada's Shark Tank (Dragons' Den), Andrew D'Souza, Ivan Gritsiniak, Charlie Feng, and Tanay Delima, the alternative capital platform has invested more than $1B into 3,300+ startups, and already invested £30M in British startups during beta.
FinSMEs
08/10/2020