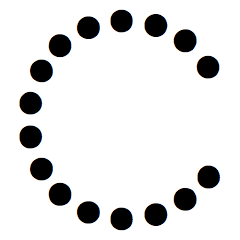 Clearbanc, a Toronto, Canada-based company that funds marketing for fast-growing ecommerce brands, raised an additional $50m investment.
Seamless (now Grubhub) co-founder Jason Finger's new fund, Upper90, made the investment, which brought total funding raised to date to $120m.
The company, which deployed over $100M in capital to entrepreneurs in 2018, plans to launch additional growth capital products, secure new partnerships, and expand internationally in 2019.
Co-founded in 2015 by Andrew D'Souza and Michele Romanow, Clearbanc provides growth capital for e-commerce businesses via a system that uses an online process that integrates with a business' existing platforms like Stripe and Facebook. Using data from these accounts, an algorithm calculates a company's financial health and revenue trajectory. The resulting offer, which can range from $5k to $10m, is a capped revenue share deal with businesses repaying the capital as they make revenue, without giving up any equity, control or board seats.
Clearbanc, which was part of the first group of entrepreneurs participating in the Y Combinator Fellowship program, has also added two new board members, Rajen Ruparell and Keri Findley to complement their existing board.
FinSMEs
18/12/2018