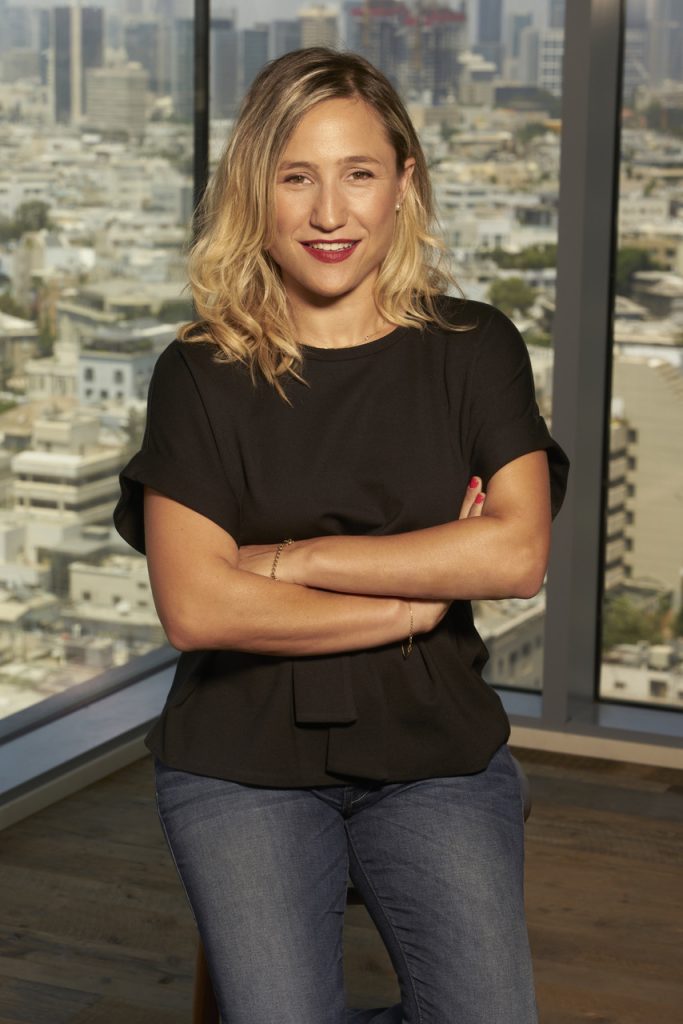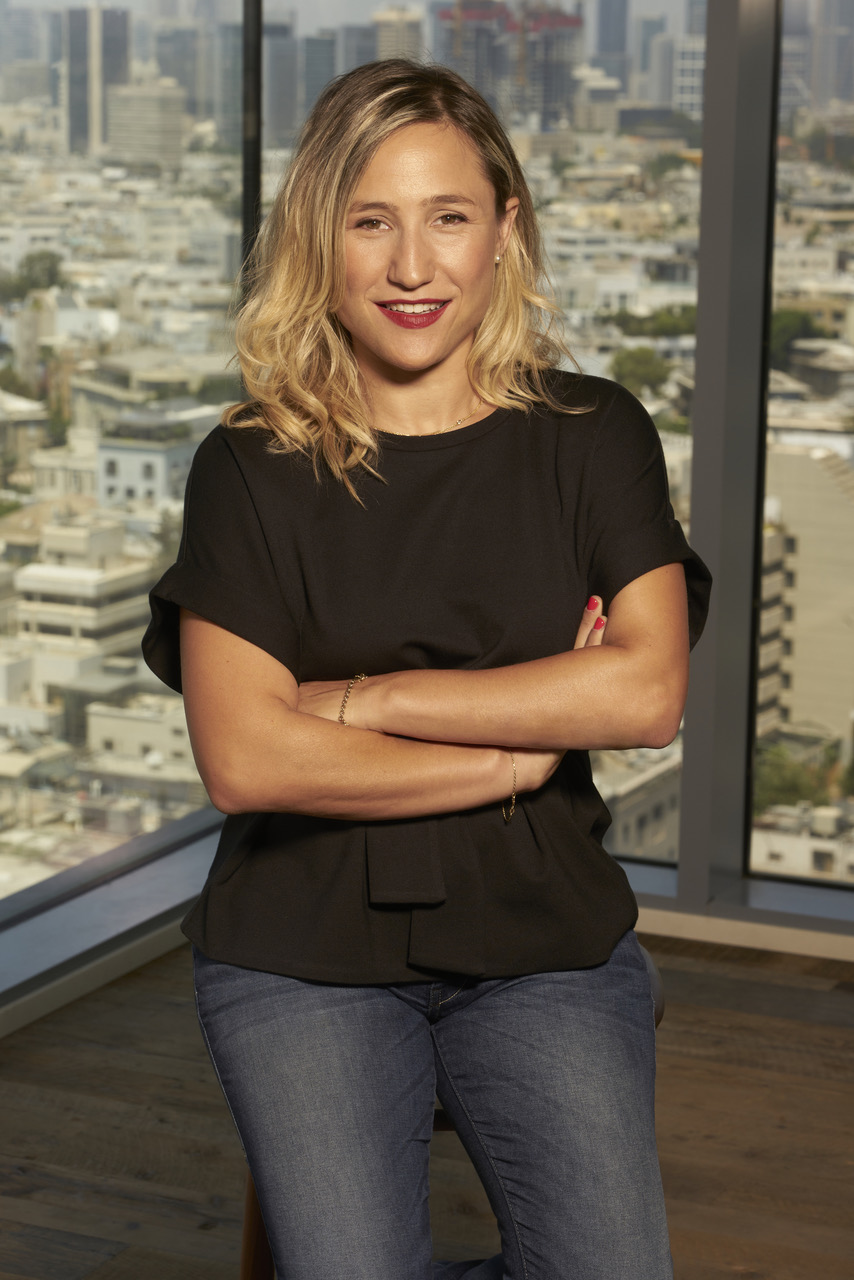 Today, Team8*, a company-building venture group backed with strategic funding from Microsoft, Walmart, Barclays and Moody's, among others, launched Team8 Fintech, a practice focused on founding and scaling transformative fintech companies.
Galia Beer-Gabel, former Head of Business Development for PayPal across Eastern Europe, Israel and Africa, who is part of the founding team of Team8 Fintech, answered our questions about the new iniatiative.  

FinSMEs: Hi Galia, let's speak about Team8 Fintech. What is it?
Beer-Gabel: Team8 Fintech is a company building platform that will build 5-6 transformative fintech companies from scratch over the next 5 years, investing $5-8M in seed funding in each one and a significant amount through in-kind services. Beyond me, Team8 Fintech is led by a team that brings a wealth of expertise across retail banking, credit, payments, ecommerce and trading, including:
Former President & CEO of Israel's largest bank Leumi Group, Rakefet Russak-Aminoach – responsible for the launch of neobank Pepper, one of the world's first fully mobile banks;
Founder & Former President of digital payments unicorn Payoneer, Yuval Tal.
Founder and Former Chief Product Officer of social trading network and multi-asset brokerage unicorn eToro Ronen Assia.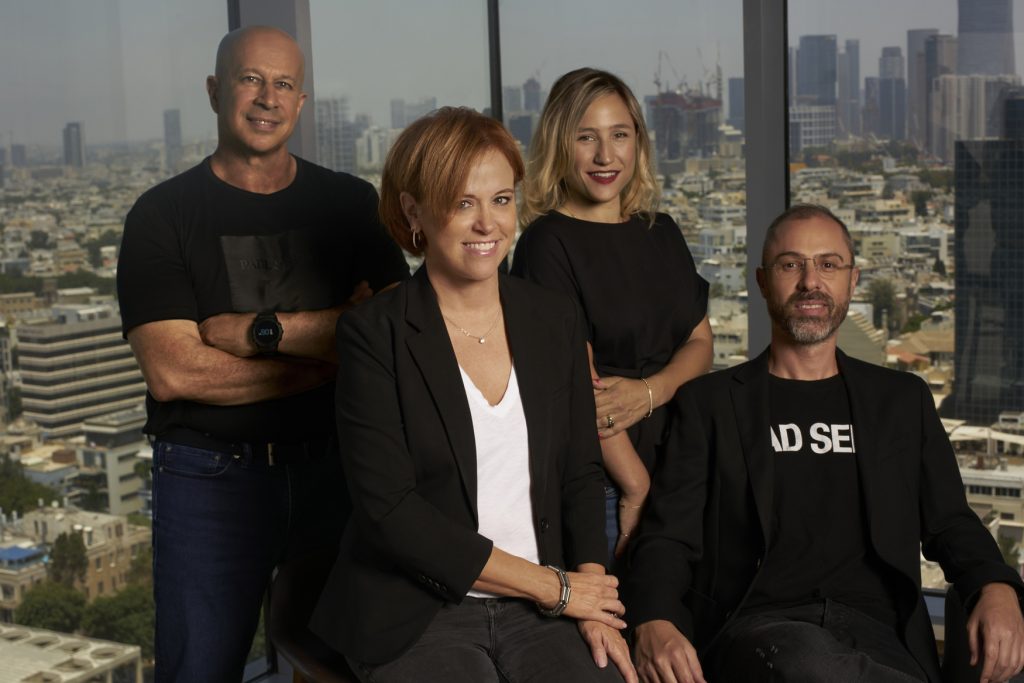 Team8 Fintech will leverage Team8's foundry model of company building, ideating novel solutions to address the problems and opportunities of its target audience.
The foundry will partner with exceptional entrepreneurs to co-found new companies, bringing together its domain expertise and company-building capabilities to mitigate the complexity of building companies for this highly regulated and fragmented market; ultimately accelerating the path to success.  It will leverage and extend the Team8 Village – an extensive rich ecosystem of corporate executives and investors that provide a privileged insider's view to enterprise challenges and fintech opportunities – a key benefit for companies. It will also support startup progression through its trademark disciplined and rigorous approach, utilizing the group's in-house team of dozens of domain experts, researchers, ideators, marketers, business developers and talent recruiters based in New York and Tel Aviv.
FinSMEs: What's unique about Team8 Fintech's strategy?
Beer-Gabel: Team8 Fintech will create both B2B and B2B2C companies that empower industry players with new technologies and new business offerings to ensure they stay relevant and gain a competitive advantage. The foundry will build companies that empower:
Incumbents, largely operating with legacy infrastructure, to hyperscale their digital transformation. 
Established fintechs, typically offering niche solutions with companies that enhance their value propositions with more diverse and robust capabilities and broaden their business models.
Non-financial companies with significant customer bases and relevant customer touchpoints where a financial service offering may be beneficial. Team8 Fintech will create companies providing embedded fintech solutions to address these opportunities, enabling such non-financial companies to become new fintech providers, benefiting from new revenue streams and enhanced customer engagement.  E.g. Facebook launched WhatsApp Pay in Brazil, allowing users to easily send funds to individuals or businesses through the messaging app; Tesla has released its own insurance offering for Tesla owners in California, with plans to expand across the U.S. soon. The program offers owners insurance at rates 20-30% lower than the competition; TikTok's parent company ByteDance is negotiating with the family that owns Singapore-based OCBC Bank to acquire a banking license
FinSMEs: Have you already started investing?
Team8 Fintech is building companies from the ground up and has already started working on its first company.

FinSMEs: This was a meaningful year for the planet. New models and solutions are needed…
Beer-Gabel: The financial sector holds bigger and more diverse opportunities than ever before, all of which has been accelerated by Covid-19. A myriad of social, demographic, political, economic, technological, regulatory and most recently health-related changes are rapidly reshaping both local and global financial scenes, setting the stage for innovative and transformative companies that will ride the next fintech wave. 
Customers expect their financial interactions to be cheap, fast and simple, with a mobile-first, personalized experience. Social distancing, working from home and the enormous global financial pressure is forcing many industries, particularly in the financial sector, to deliver new personalized digital offerings and experiences.At present, incumbents are still holding sway; many fintech startups are still struggling to become viable competitive players. The financial services offered by BigTechs are far from reaching their full potential.  The need for new offerings is pressing.
FinSMEs: Which trends do you follow with particular attention?
Beer-Gabel:
ML and Credit – Machine Learning can be used to leverage the huge opportunity created by the intersection of credit and data. Credit remains one of the most lucrative sectors of fintech and one that encompasses major inefficiencies that can be tackled leveraging deep industry knowhow, the right technological approach and can be a source of growth for a variety of players. Demand is expected to grow even more, traditional risk models are put to test, existing players are tightening their policies and the opportunity to do things differently is bigger than ever. 
Covid has ushered in an era of hyper digitization – Trends and customer expectations have accelerated across all age groups by a decade. Cash usage is dropping, brick and mortar decreasing in relevance, a marked increase in number of digital-only bank accounts, customers expect their financial interactions to become fully digitalized. COVID is the ultimate catalyst,  forcing existing and new players to offer better, smoother and more personalized digital experiences and all players of the financial sectors are expected to rise to the challenge.    
Cross-Bundling of Fintech – While early fintechs unbundled many services, as the opportunity to leverage the existing user bases of large corporations grows, more services will be bundled again, creating a new era of fintech cross-bundling, which brings together different verticals and sometimes industries (such as banks and tech companies, fintechs and telecoms).
Fintech for the aging population – Everyone is targeting millennials, but what about the growing older population? Many have had to get accustomed to banking without going into a branch, plus this is a lucrative audience.
* Established in 2014, Team8 is a company-building venture group, headquartered in New York and Tel Aviv, that both creates and invests in companies across enterprise technology, cybersecurity, and fintech, leveraging expertise of its leadership team that includes investors, serial entrepreneurs and former leaders of Israel's elite military intelligence unit 8200. Backed by some of the biggest corporates including Microsoft, Walmart, Barclays and Moody's, Team8 has achieved notable results including a $250M acquisition of its portfolio company Sygnia, $100M in funding for cyber startup Claroty, and the launching of ground-breaking privacy enhancing technology with Duality.