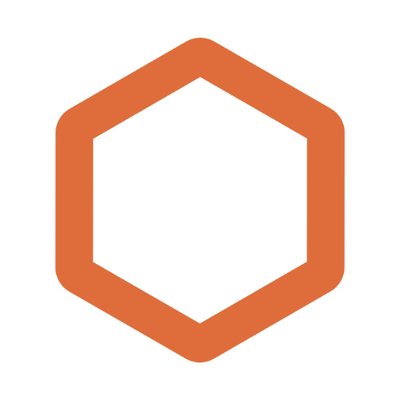 Hexagon Bio, Inc., a Menlo Park, Calif.-based biotechnology company turning nature's genomes into medicines, raised $47m in Series A financing.
The round was led by The Column Group, with participation from 8VC and Two Sigma Ventures. Tod Smeal, formerly of Eli Lilly, Pfizer and SUGEN, will join as Chief Scientific Officer as the company adds drug discovery capabilities to complement its interdisciplinary platform for molecule identification.
The company will use the funding to develop a proprietary genomics database of new secondary metabolites, and to build a drug discovery team to develop these compounds.
Led by CEO Maureen Hillenmeyer, Hexagon leverages a molecule discovery platform that uses data science, genomics, and synthetic biology to discover potent secondary metabolites and their protein targets from fungal genomes. Secondary metabolites, which are small molecules produced by bacteria, fungi, and plants (also known as "natural products"), comprise many of the world's most efficacious therapeutics including the antibiotic penicillin and the cholesterol-lowering drug lovastatin. Hexagon's proprietary algorithms identify novel secondary metabolites, along with their cognate proteins (therapeutic targets), from genomic data, allowing the company to bypass traditional screening methods. Initial therapeutic focus areas are oncology and infectious disease. The platform is extendable to other therapeutic areas including immunology, cardiovascular, neurological, and metabolic disorders.
The company's is led by CEO and founder Maureen Hillenmeyer. Other founders are Brian Naughton, Head of Data and formerly founding scientist at 23andme, Colin Harvey, Head of Platform and Yi Tang, Professor of Chemical and Biomolecular Engineering at UCLA.
In conjunction with the Series A financing, David Goeddel, PhD, Managing Partner at The Column Group will join as chairman of Hexagon's Board of Directors. Juan Jaen, PhD, co-founder, President and Head of Research at Arcus Biosciences, and formerly co-founder and head of R&D at Flexus Biosciences will join Hexagon's Board as an independent director.
FinSMEs
15/09/2020