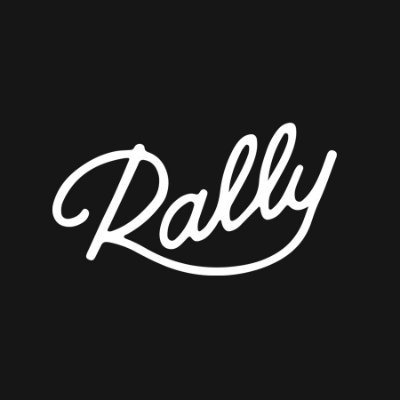 Rally, a NYC-based fractional alternative investing platform that enables anyone to invest in rare and one-of-a-kind collectibles, raised $17M in financing round.
The round included repeat investor Upfront Ventures, as well as new investors such as Porsche Ventures, Jim Pallotta's Raptor Group, Global Brain, Relay Ventures and Alexis Ohanian.
The company, which has raised $27M in equity capital to date, intends to use the funds to add new partnership programs, continue building the investment platform, and expand its compliance and technical capabilities.
With this new financing, Rally attracted George Leimer, technology veteran from Disney/ESPN, Apple & eBay, to join the management team as CEO. Christopher Bruno, founding CEO, will transition to a new role as President and will remain on the company board of directors.
Rally is a platform where high-value assets are securitized, split into shares, then offered as equity investments to users of all income levels. The company, which completed the first-ever initial offering for a vehicle in 2017, now boasts over 200,000 users on the platform and operates in ten categories: Sports Cards and Memorabilia, Trading Cards, Comic Books, Video Games, Rare Books, Wine, Vintage Watches, Handbags and Collector Cars.
This month, the platform will be offering two pieces of sports history spanning nearly 100 years: an original 1937 Heisman Trophy worth $460,000 and a Mike Trout Rookie Autograph Card worth $225,000, of which a variant recently sold for $3.9 million earlier this year. Both items will be available to investors for less than $50 per share.
FinSMEs
29/09/2020