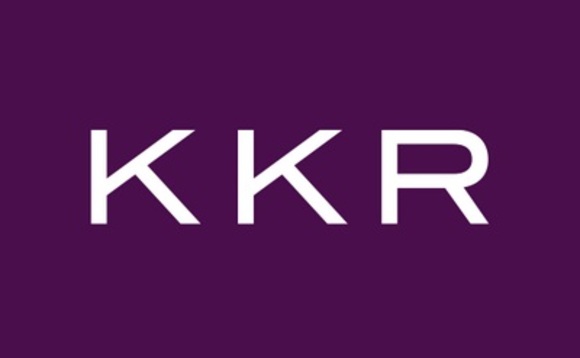 Global investment firm KKR has promoted Suzanne Donohoe to a new role as the firm's first Global Head of Strategic Growth. 
Eric Mogelof will succeed Ms. Donohoe and join KKR as a Partner and Global Head of KKR's Client and Partner Group.
As Global Head of Strategic Growth, Ms. Donohoe will be charged with building new businesses for the firm and growing KKR's longstanding strategic investor partnerships that involve some of the largest global institutions in the world. She will also work closely with KKR's Co-Chief Executive Officers and Co-Presidents on strategy for KKR.
Suzanne Donohoe joined the firm in 2009 to lead the Client and Partner Group, a global team responsible for supporting and interacting with KKR's Limited Partners. Under her leadership, Ms. Donohoe and her team have raised over $225 billion from a global client base. Today, the group supports 24 investment strategies (up from four in 2008), and it has more than quadrupled the number of clients KKR serves during the same period. Throughout this time, she also led the building of a $15 billion business supporting multi-decade strategic investor partnerships and sponsored a new business offering customized portfolios for clients seeking investments across the alternative asset management landscape. Since 2018, Ms. Donohoe has served as Co-Chair of KKR's Inclusion and Diversity Council, advancing a strategic priority for KKR. She will maintain this responsibility in her new role.
Mr. Mogelof will join KKR as Global Head of KKR's Client and Partner Group. Mogelof most recently served as head of PIMCO's U.S. Global Wealth Management business and was a member of PIMCO's Executive Committee. He has more than two decades of relevant experience, including serving as head of PIMCO's Asia-Pacific business, co-head of PIMCO's institutional business in the Americas, and head of PIMCO's global advisory effort. Mr. Mogelof is a highly experienced leader and manager of people. During the course of his time at PIMCO, he held several leadership roles spanning multiple geographies, overseeing hundreds of employees.
Both appointments are effective October 19, 2020.
FinSMEs
26/08/2020