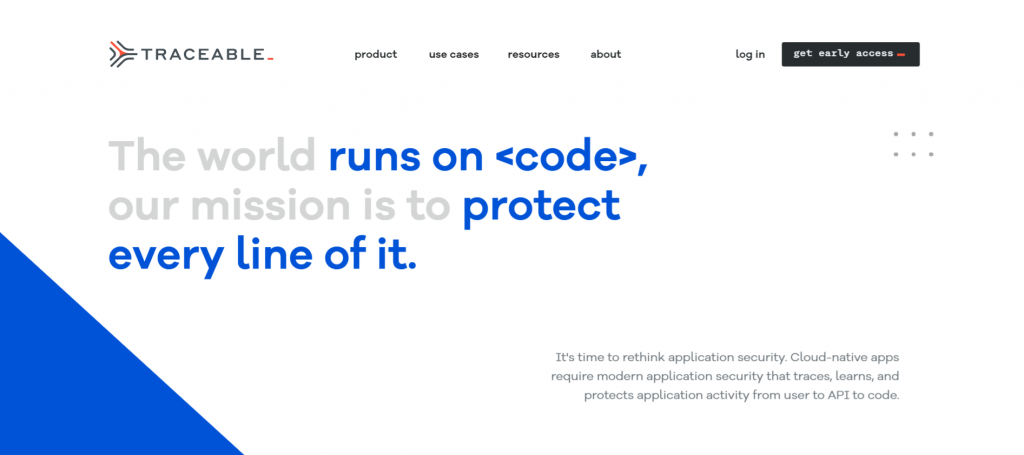 Traceable, a San Francisco, CA-based provider of an end-to-end application security monitoring platform, launched from stealth with $20M in series A funding.
Backers included Unusual Ventures and BIG Labs.
Led by Jyoti Bansal, the founder and former CEO of AppDynamics, as CEO and co-founder, Sanjay Nagaraj, former VP Engineering at AppDynamics, as CTO and co-founder, Traceable leverages the team's expertise in distributed tracing and observability to offer an Application Security Platform that traces end-to-end application activity from the user and session all the way through the application code.
TraceAI, the platform's machine learning technology, analyzes this data to learn normal application behavior and to detect activity that deviates from the norm. Businesses use its rich forensic data and insights to analyze attack attempts and perform root cause analysis.
The company was spun out of BIG Labs, Bansal's startup studio. It's a laboratory for creating, developing, and launching innovative ideas into companies.
FinSMEs
14/07/2020